Post by interstateeight on Jan 19, 2011 21:36:05 GMT -8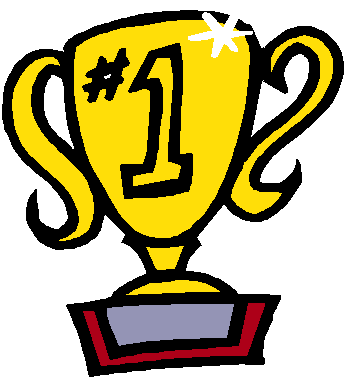 Why? What the fuck is this? You have the thinnest skin of any human on the internet. And I know a thing or two about the internet. I've been using it for many years.
First of all, if you want nothing but positive reinforcement, go to your friends for that. This is a message board that, like most message boards, benefits and suffers for the same reason: anonymity of its users, excepting HG, who has no problem sharing personal information while spitting bile. Otherwise, you're going to get people telling you that your shit sucks, when in person they'd merely say that "Oh shoot, I don't have any cash... maybe I'll stop by your tent on the way back!"
Second, you want to see someone come up with something better? Why? It's not like we said, "Hey, girl with little to no concept of reality, come to our message board! And then post a t-shirt design! WE WANT TO SEE WHAT YOU GOT BECAUSE WE ARE SUPERIOR." No. You showed up and immediately started this shit.
Subpoint A, this is the worst argument ever. This is worse than someone defending their favorite band by saying "Oh yeah? What's YOUR band?" The thesis that only artists working within a specified medium can criticize their peers is untenable, or in lay terms, BLINDINGLY FUCKING STUPID.
Subpoint B, we don't want to make t-shirts! I feel like I covered the part about not designing them, but let me emphasize that our criticism of your shit is in NO WAY contingent upon our running out and getting our own made.
Third, and in conclusion, you are getting NOTHING but negativity here. And it's clearly bumming you out, so you don't have that special brand of Switch "retard tenacity" where our clear disapproval of your inane non-contributions has ZERO EFFECT on your decision to post. You can either adapt and take some criticism like a god damn grown-up, or you can just keep posting, only to note in every third post that WE'RE MEAN and YOU SHOULD GO ELSEWHERE and waaahhhhhh