Thread Summary
Jan 27, 2011 13:12:52 GMT -5
Get ready for some sexy electronic hip-hop beatwork. Michal Menert's debut album, Dreaming of A Bigger Life was released today as part of Pretty Lights Music (the record label). You can download it now for free at the PL Label section of PrettyLightsMusic.com. You just have to provide your email to Pretty Lights for future newsletters, which is really a gift in itself. Dreaming of a Bigger Life is sweet and smooth, with a touch of attitude. Tracks 4 and 5 are standouts for me.
Explore the rest of the site too. Beyond a nice flash design, there's a lot of other goodies to discover too. And if you haven't heard of Pretty Lights the man himself, step up your game…
Download the album here:
prettylightsmusic.com/therecordlabel/artists.html
Jan 27, 2011 16:19:00 GMT -5
Yeah you should just stop trying bro.
Jan 28, 2011 14:00:05 GMT -5
Juno What?! is America's newest contribution to the late 70's-early 80's-inspired, high energy, funk-disco, synth bass, electronica genre.
A rising star in their field, This funk trio is bringing their illuminated madness to every venue upon which they descend. Catalyzing dance-floors into sonic landscapes, Juno What?! is poised to take stages around the country and sternum poop its prey. A sound that is ahead of its time yet is steeped in a foundation of electro 80's dance grooves with a healthy dose of progressive, booty-shaking themes.
Download Their New Album Free:
www.junowhat.net/Shameless.zip
Top 3 Tracks: Ain't Afraid To Work, Feelin' This & Take Control of Your Body
Juno What?! CD Release Party
Where: Nectar Lounge, Seattle, WA
When: Feb. 9th / 8:00PM
Additional Info: 21+ / $8 adv.
More Info:
nectarlounge.com/detail_110209.html
Jan 31, 2011 17:01:08 GMT -5
Big Gigantic is the brainchild of Boulder, Colorado's own saxophonist/producer, Dominic Lalli, and drummer, Jeremy Salken. Conceived in 2008, the duo found their niche and created a name for themselves in the electronic music scene. By combining vibrant jazz melodies over pulsating dance beats, Big Gigantic delivers an innovative, distinct sound that's all their own.
As a testament to their timeliness and unique melody, Big Gigantic has made a profound impact on the jamtronica landscape. From playing modest gigs around Colorado, to instantaneously headlining shows throughout the country and hitting major festivals, Big Gigantic showcases an amplified array of compositions that combine elements of a DJ and live band that leaves fans from coast to coast anticipating more.
Between the band's debut album, Fire It Up, and their EP, Wide Awake, Big Gigantic has had over 70,000 downloads to date. With their highly anticipated sophomore album, A Place Behind the Moon, debuting on 1320 Records, the two-man sound machine continue to magnify their reach and reputation with a future that shows no signs of slowing down.
Download the album for free:
biggigantic.net/apbtm/BIGGIGANTIC_A_PLACE_BEHIND_THE_MOON.zip
Feb 1, 2011 21:16:02 GMT -5
2.bp.blogspot.com/_o3xMFFUIepM/TRp2CF6JirI/AAAAAAAAA2I/Hq0eGX-sWeak
Shit Superfano/s400/tapes-n-tapes-outside.jpg[/img]
I've been waiting for months for this release and it lives up to my expectations, which is an understatement. Anyone who appreciated the careful structure of Walk It Off, will not be let down. I read the Pitchfork review of Outside (5.5/10) and was thrown off a little by the reviewer's stance. He bashes the album, claiming that after the band's success from The Loon, they lost appeal because, "they sound a little like a lot of bands but never very much like any one band-- namely, themselves." After listening to the album in its entirety, it's hard to imagine anyone disliking it or calling it unoriginal. Give it a listen..
Sorry no free download for this album. Find it on your own..
Tapes n Tapes W/Dale Earnhardt Jr. Jr.
Where: The Crocodile, Seattle, WA
When: March 8th / 8:00PM
Additional Info: 21+ / $15
More Info:
thecrocodile.com/index.html?page=calendar&event=5316962
Feb 11, 2011 13:42:17 GMT -5
Producer-musician Jim Dickinson was a gentlemanly maverick who served as the unofficial historian and advocate for the most deeply imbedded strands of Southern music. His death in 2009 was a huge blow, not least of which to his family, which includes his sons Luther and Cody Dickinson. They're the core members with bassist Chris Chew of the North Mississippi Allstars, who have been recording blues-steeped rock, soul and gospel for more than a decade.
The death of the Dickinson patriarch and the birth three months later of Luther Dickinson's child inform the trio's best album since its 2000 debut, "Shake Hands With Shorty."
"Keys to the Kingdom" (Songs of the South) moves from anger ("This A'Way," "Jumpercable Blues") to acceptance ("How I Wish My Train Would Come," "Hear the Hills"). Along the way there are potent collaborations with Mavis Staples on the gospel testifying of "The Meeting" and Ry Cooder on the sobering conviction of "Ain't No Grave." The album wraps with rollicking, randy takes on mortality ("New Orleans Walkin' Dead," "Jellyrollin' All Over Heaven") and a haunting coda by Jim Dickinson's favorite piano player, Spooner Oldham.
The Allstars play with unassuming ardor, letting the rawness seep through the edges of the arrangements. Drummer Cody Dickinson in particular delivers exactly what each song needs, nothing less, and keeps things swinging. It's the kind of unsentimental yet passionate tribute a musical legend and family cornerstone would surely appreciate.
North Mississippi All-Stars Tour Hits The Northwest..
Where: Crocodile Cafe, Seattle, WA
When: March 4th / 8:00PM
Additional Info: 21+ / $20 adv.
More Info:
thecrocodile.com/index.html?page=calendar&event=628226
Feb 11, 2011 14:48:35 GMT -5
Feb 11, 2011 16:45:00 GMT -5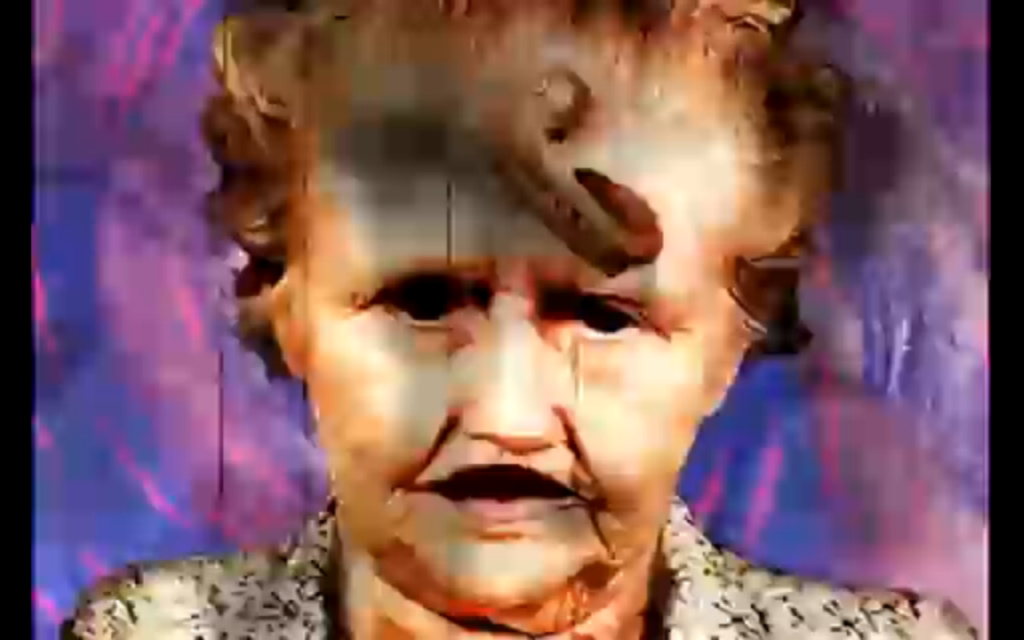 It makes me look like John Peel and sound like Salman Rushdie. It's like the message board equivalent of an "I'm With Stupid ---->" t-shirt.
Nice joke..
Feb 11, 2011 17:22:10 GMT -5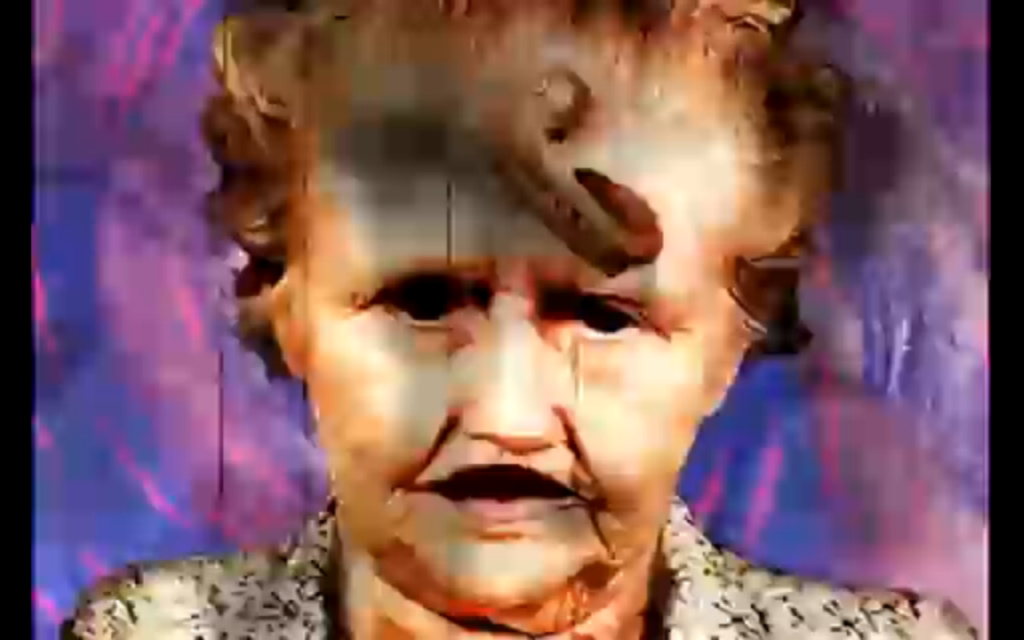 Nice to see you have an open mind when it comes to new music.. It would be great if you would actually give it a listen before you complained.. Then you could actually make an informed opinion..

Feb 11, 2011 17:30:50 GMT -5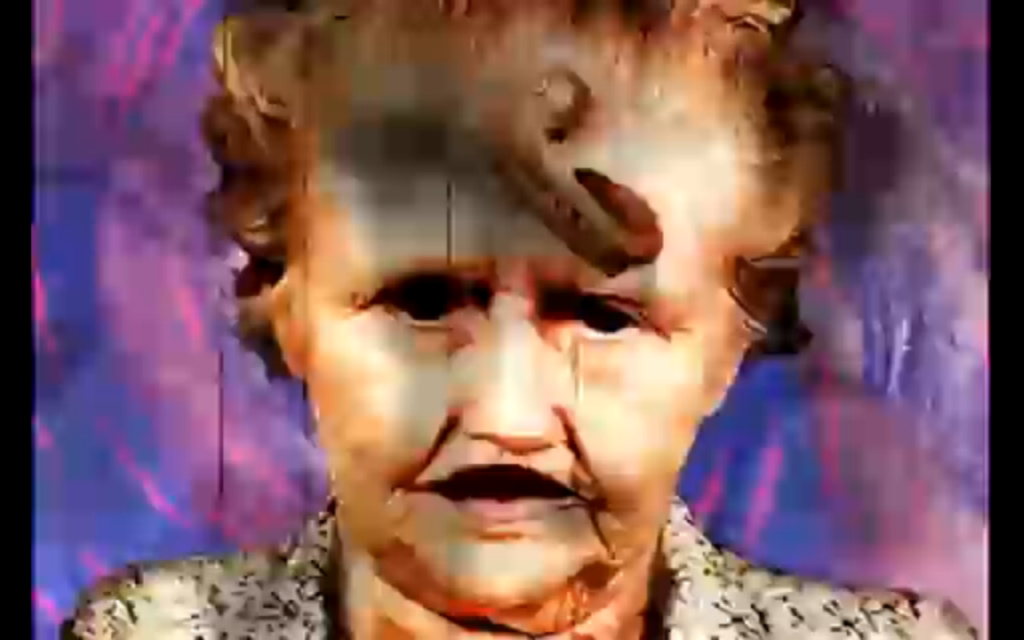 Ok then, make shitty comment towards me.. Expect the same in return you rude son of bitch..
Feb 11, 2011 17:40:09 GMT -5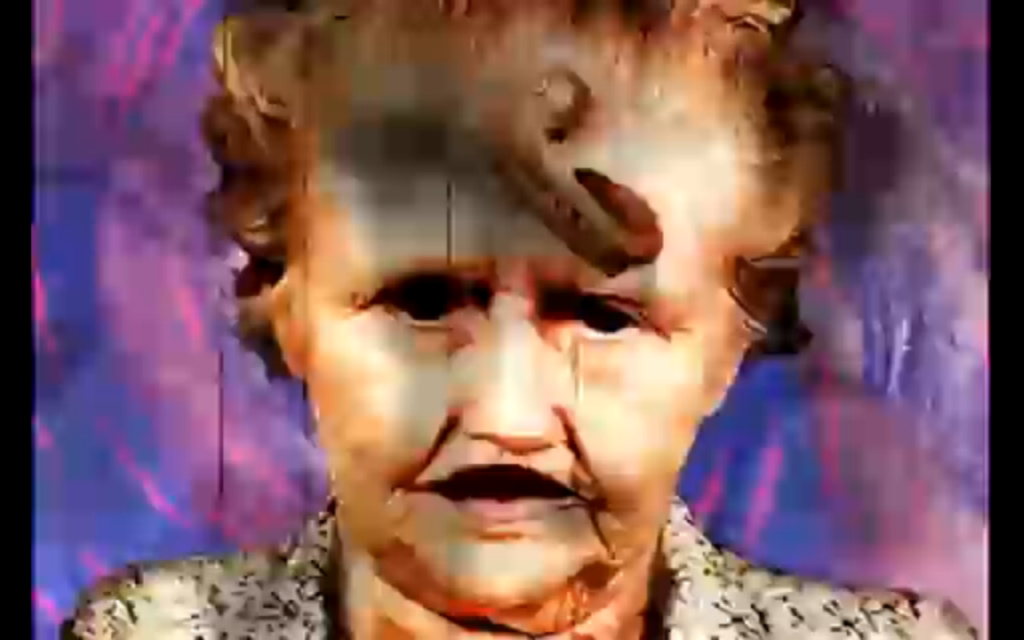 YOU MUST STOP ENCOURAGING HIM
Feb 11, 2011 17:42:24 GMT -5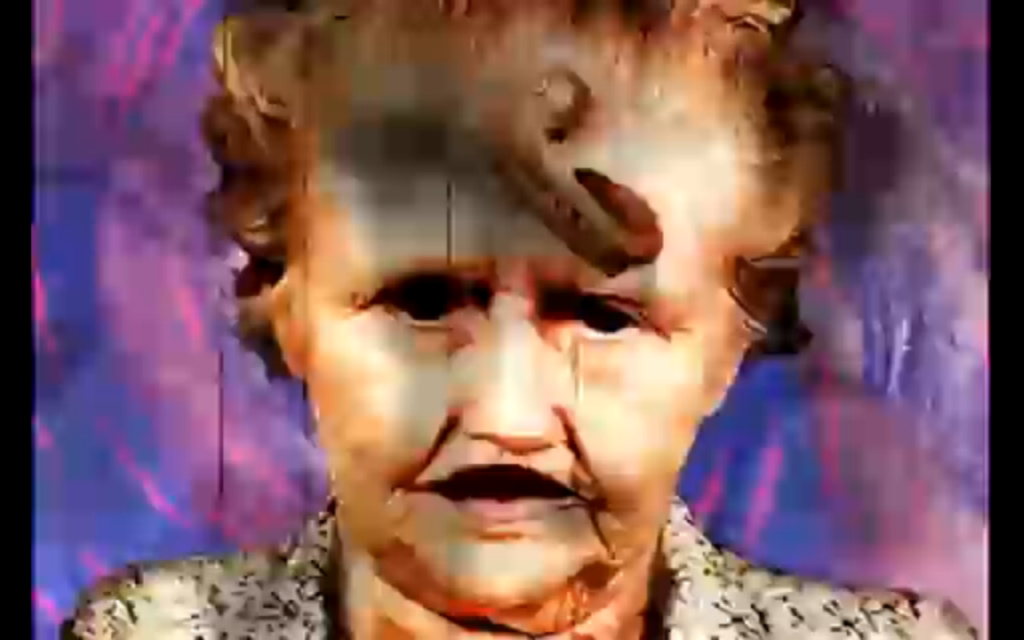 GM turn the Godsmack down.. I think its making you crazy..
Feb 11, 2011 17:53:25 GMT -5
Good I love when the I 8 filter gets accidentally used in serious posts.

Feb 11, 2011 18:17:44 GMT -5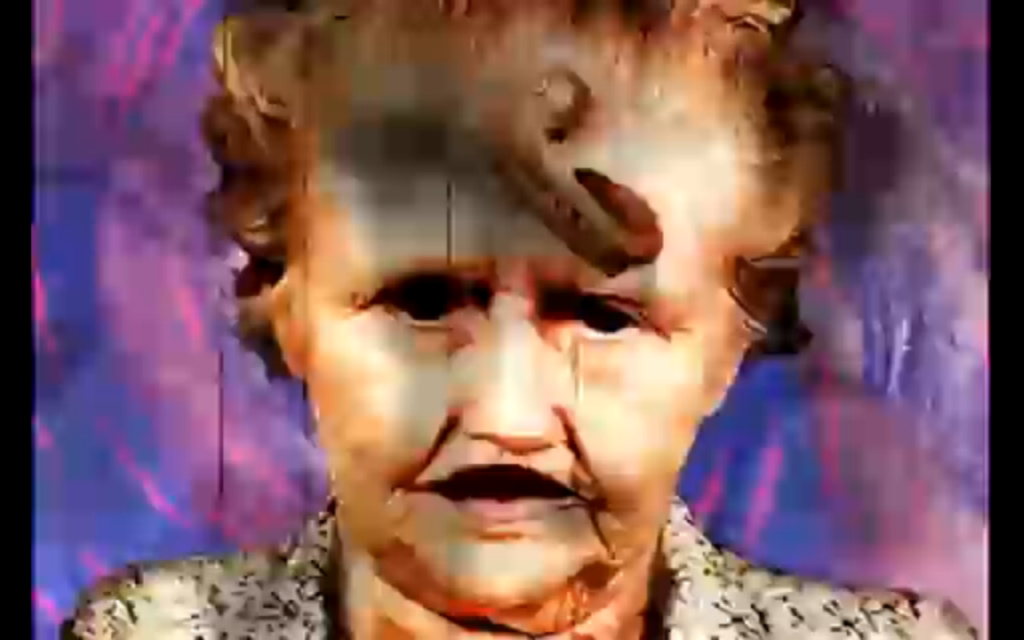 Ok then, make shitty comment towards me.. Expect the same in return you rude son of bitch..
Oh what, I thought you could take it as well as you dish it out creep?
Finally got him to snap, Weak Shit Superfan, that's all I was shootin' for. I'm done now. Thus ends any activity this thread will ever see.
I can dish all day fuckslut.. Snap.. You make me laugh so hard GM.. Ignorance is bliss in GM's world..
Feb 11, 2011 19:14:14 GMT -5
Dude, successful troll is successful. Stop the insanity.