Thread Summary
Dec 20, 2010 13:39:10 GMT -5
I'm always open to trying some new bands. I would love to try listening to some of your suggestions. So yeah let's suggest some bands/artists that you think everyone would enjoy. And if possible make list an album and/or song to start with.

I'll go first. OPETH. I know, I have a huge boner for this band. But I really think some of you would enjoy the softer side of Opeth. Which you can hear at it's best in the album Damnation.

This is not the typical heavy Opeth album, in that it basically strips the metal elements out of what you would normally hear in any other piece of Opeth's work. The band is known for combining brutal with beauty, but with Damnation, it's nothing but beauty. This album is amazing. Definetly worth a listen if you aren't into the heavier kind of stuff Opeth puts out.


Dec 20, 2010 19:25:56 GMT -5
Thanks geno. I became conscious once again of some major holes in my education the other day when within 72 hours I had to admit that I'd never listened to a Joy Division record and that I don't 'do' metal because I don't understand it. I was even thinking about starting a similar thread to get some basic recommendations flying around from everyone.

I've got a pretty massive list of recommendations going on in that other thread, but I'm all ears people: show me something I've never heard before.

I'm going to go find a copy of that Opeth, geno. Your description intrigued me 100%.
Dec 20, 2010 23:56:39 GMT -5
Here is one band you might like:
I'm no metal expert, but I do like the genre, and grew up listening to a lot of the more mainstream metal, early Metallica, Slayer, death metal b0nanas, the usual. I still listen to a handful of metal albums every year, and this one is easily my favorite.
Dec 21, 2010 1:44:20 GMT -5
Mastodon is pretty good, but I never really got THAT into them. Even though I've seen them live a couple of times. I do like the album Leviathan though. It's just really epic.
Dec 21, 2010 3:23:01 GMT -5
Dec 21, 2010 12:07:30 GMT -5
NEIL YOUNG - ON THE BEACH
Many people percieve Neil Young as "classic rock", which is a classic mistake. Neil Young albums are probably some of the best sounding recordings ever made. I won't go too into the details, but Neil was basically a psycho in the studio and worked with an equally psychotic studio man in David Briggs. Briggs' goal was to capture the rawness in a transcendental way. Meaning he wasn't looking to get a gritty or dirty sound, he wanted to actually record the raw emotion itself, and on records like "Everybody Knows this is Nowhere", "Tonight's the Night" and the "On the Beach" he certainly did. While his studio technique and know how were largely responsible, he recorded everything to tape, so getting the exact performance out of the artist was equally important. By "exact" I mean pushing already unbalanced people into further madness and recording it. The result is listening to someone spilling their guts through music right in front of you, it sounds like the most live recording you've ever heard, but the beauty is that it sounds this way as a result of the studio manipulation, almost like some new 4D way of hearing music. In many ways I feel a strong aural connection to the above mentioned albums and "Areoplane Over the Sea".
Here is the problem, unfortunately much of the nuances that just popped like voodoo into your brain on vinyl were diminished or lost on CD. Neil has been resistant to put many of his early solo stuff on CD, either he's too picky about the original recording or wants to wait until a medium arrives that he believes will do justice to the recordings. In fact "On the Beach" was never going to be put out on CD by him. I'm hazy on all the facts here, but I believe a large fan petition for the album eventually lead to its reluctant release in the 2000's. So if you can find a vinyl copy to listen to please do. If not, the CD is not all that bad.
Listen to this in a dark room, with great speakers and what ever else you may find and pay attention to the vocal recordings and spacing of the instruments. "See the sky about to Rain" will send you through the stratosphere by the end, the guitar solo on "Revolution Blues" is one of the most sublime sonic freak outs ever, the harmonies and banjo/dobro interplay on "For the Turnstiles" will show you some of that voodoo I was talking about (really pay attention to this one), and the bass and pacing of "On the Beach" is completely mind bending. "Vampire Blues" is the only weak track for me, but really it's still pretty great. As with most great pieces of music, listen to this one from front to back if you really want a total outer body experience by the time "Ambulance Blues" (check the viloins!) rings out.
Oh, and make sure it is LOUD!
Dec 21, 2010 13:00:48 GMT -5
www.youtube.com/watch?v=aXsMMLQpIRo
Whoa! which one was you?
Dec 21, 2010 13:28:45 GMT -5
Vocalist

Dec 21, 2010 13:44:07 GMT -5
James Blakes s/t debut album just leaked and is AMAZING. I don't even have the words to describe it.
Dec 22, 2010 4:45:51 GMT -5
www.youtube.com/watch?v=aXsMMLQpIRo
Wow that's pretty badass.
Dec 22, 2010 14:44:12 GMT -5
Just now getting around to checking out some of the chunes from that Opeth record...

I ain't blowin' smoke geno, this is amazing stuff. Ok, so now throw me to the other end of the spectrum: show me the most brutal shit they got.

Might as well hit me with some Porcupine Tree, too, while you're at it.
Dec 22, 2010 14:45:29 GMT -5


Jesus Christ, just look at those assholes.

That guy there in the middle between the shirtless douchebag, the Earth Mother and the Country Bear Jamboree refugee looks like Dan Aykroyd in a stupid hat.
Dec 22, 2010 18:03:23 GMT -5
The new Smith Westerns leaked! Soooooooo good
Dec 22, 2010 20:12:53 GMT -5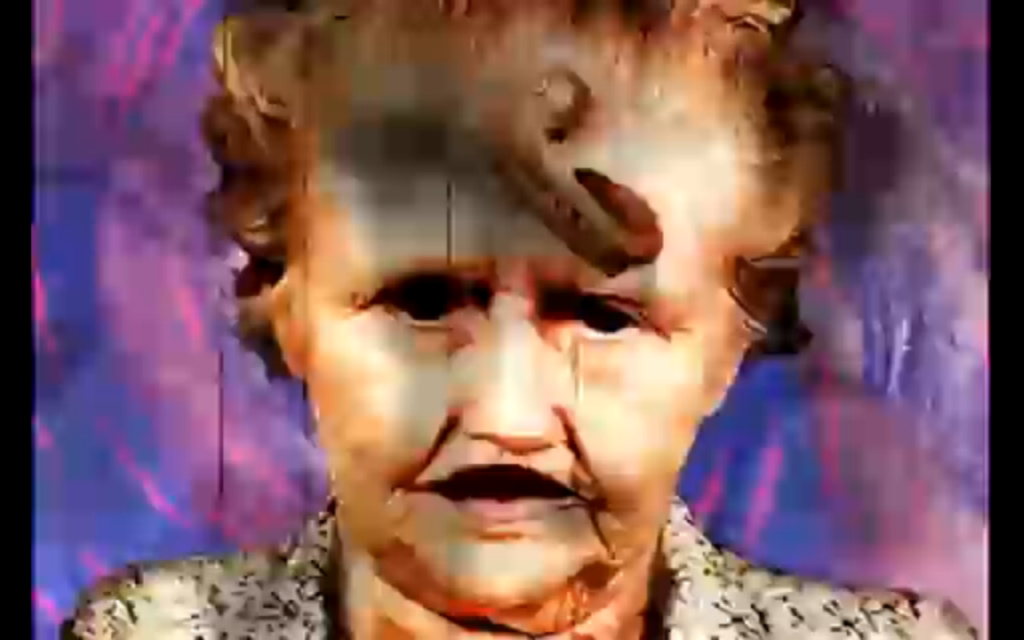 I ain't blowin' smoke geno, this is
amazing
stuff. Ok, so now throw me to the other end of the spectrum: show me the most brutal shit they got.
Might as well hit me with some Porcupine Tree, too, while you're at it.
Well if you want to start with some of the heavier stuff you should probably start with Blackwater Park. It's got a nice blend of both heavy and soft, and it's widely considered the best Opeth album.
Couple of my favorites:
And uh for Porcupine Tree, I would probably check out the albums In Absentia or Stupid Dream for their newer, prog rock influenced sound.
Their old early 90s material had more of a psychadelic rock sound. Really good stuff there too. On The Sunday of Life and Up the Downstair are great albums, but they're not as accessible as the newer stuff.
Gah I haven't listened to Porcupine Tree in awhile actually, they would be amazing at Sasquatch. I remember reading a bunch of articles last year about Porcupine Tree giving the best show at Coachella last year and I was extremely mad that I didn't go.
Dec 22, 2010 21:07:53 GMT -5