lukestone
Human



member is offline









Joined: May 2012
Gender: Male


Posts: 4

Aussie Bloke needs a lift from SEATAC
« Thread Started on May 23, 2012, 5:51pm »

---

Gday all!!

I get into SEATAC at 6pm from New York at 6pm on Thursday and need to get out to Sasquatch somehow (like many other ppl on this forum). Leaving Thursday night or Friday morning would be a dream come true. I had this 'Rock Bus' thing organized but cancelled on me a week ago and now I'm somewhat stranded.

Happy to pitch in for food, fuel, booze for helping me out .

Hope to hear back from someone soooon.

Cheers
XhornedXgrammaX
Administrator







MVP
member is offline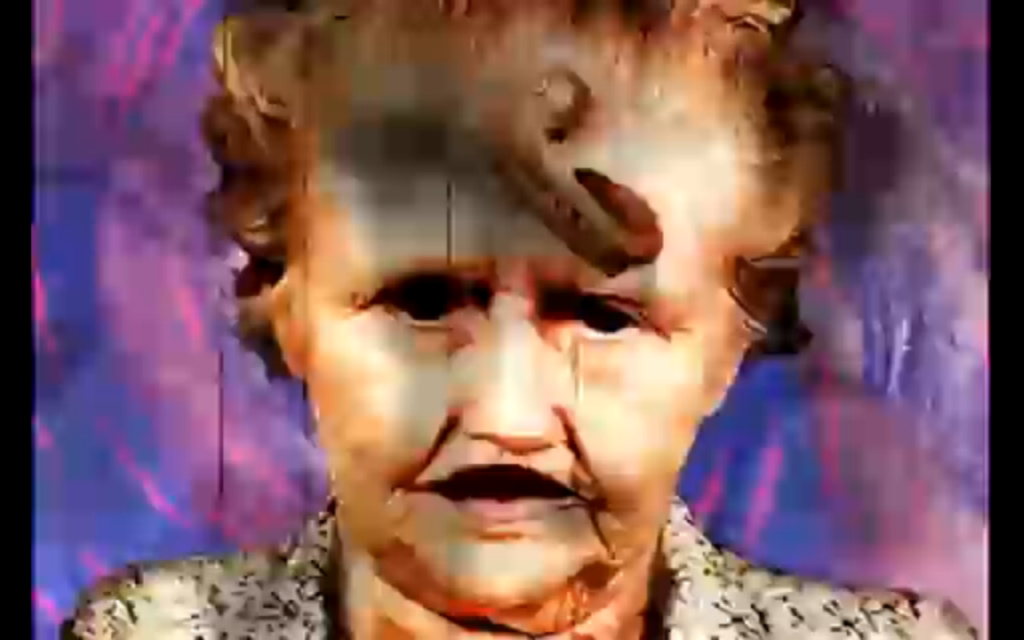 16% NICER THAN PREVIOUS MODELS






Joined: Jan 2010
Gender: Male


Posts: 14,303

Re: Aussie Bloke needs a lift from SEATAC
« Reply #1 on May 23, 2012, 6:14pm »

---

At this point I just can't believe there are that many Australians coming to Sasquatch. It seems more likely that it is one of our regular boarders who has multiple personality disorder -- and all of his/her personalities are Australian.

---

Dec 8, 2011, 9:44pm, knowidyuh wrote:

AS A GENERAL RULE OF THUMB, DO WHAT HG SAYS.

Nov 29, 2012, 7:57pm, chud wrote:

I NEED YOU TO COME SO THAT YOU CAN TELL HORNED GRAMMA THAT I'M A POST WHALE PINOCCHIO.
lukestone
Human



member is offline









Joined: May 2012
Gender: Male


Posts: 4

Re: Aussie Bloke needs a lift from SEATAC
« Reply #2 on May 24, 2012, 10:08pm »

---

We're here to take over. I've Dr. Garbanzoured out a lift now btw. Thanks
emptyfox
Administrator







member is offline




PRIMUS SUCKS





Joined: Mar 2010
Gender: Male


Posts: 5,676

Re: Aussie Bloke needs a lift from SEATAC
« Reply #3 on May 24, 2012, 10:46pm »

---

Good to hear it lukestone. Enjoy the Quatch!

---