anders88
Human



member is offline









Joined: Mar 2011
Gender: Female


Posts: 7

(Seattle) Anyone heading out Friday??
« Thread Started on Mar 28, 2011, 4:33pm »

---

My girlfriend and I are looking for a ride out Friday after 10 am (We have an exam we can't miss). We are in Seattle on Capitol Hill.

We're willing to help pay for gas and could maybe contribute a nice thermarest camping pad and/or sleeping bag (only for borrowing of course).
XhornedXgrammaX
Administrator







MVP
member is offline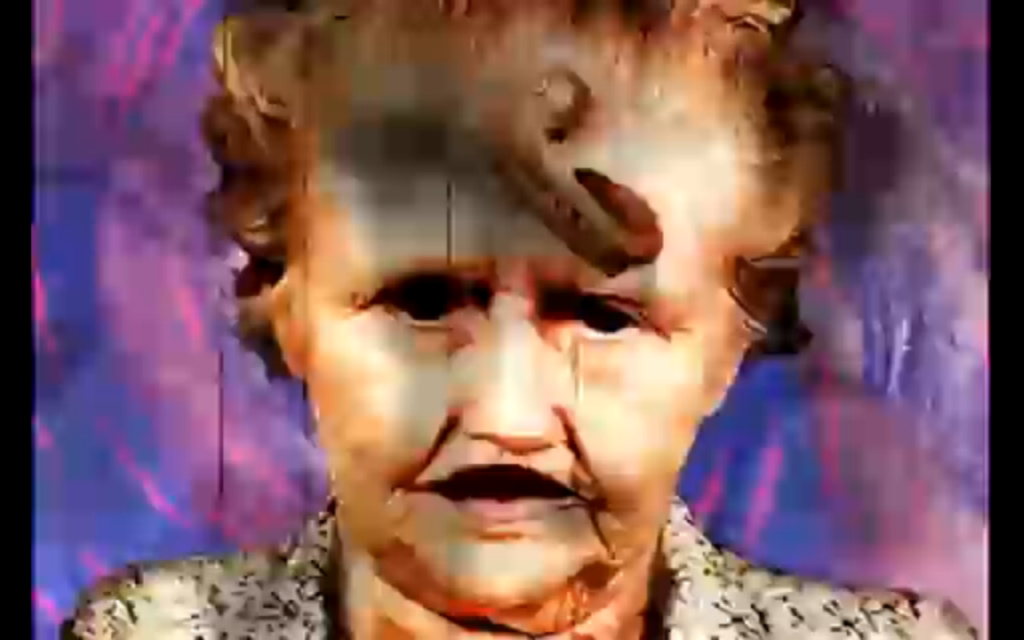 16% NICER THAN PREVIOUS MODELS






Joined: Jan 2010
Gender: Male


Posts: 14,348

Re: (Seattle) Anyone heading out Friday??
« Reply #1 on Mar 28, 2011, 6:10pm »

---

How about having this conversation in one of the nine threads or so that are already devoted to people trying to rideshare from Seattle to the Gorge?

---
DREW OF THE RUSHES
Roaring Meh-Teh







Defeating the Porpoise
member is offline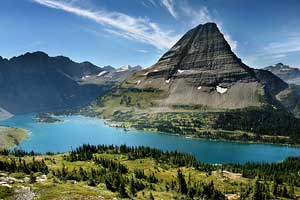 Joined: Jan 2010
Gender: Male


Posts: 5,474
Location: East Bay

XhornedXgrammaX
Administrator







MVP
member is offline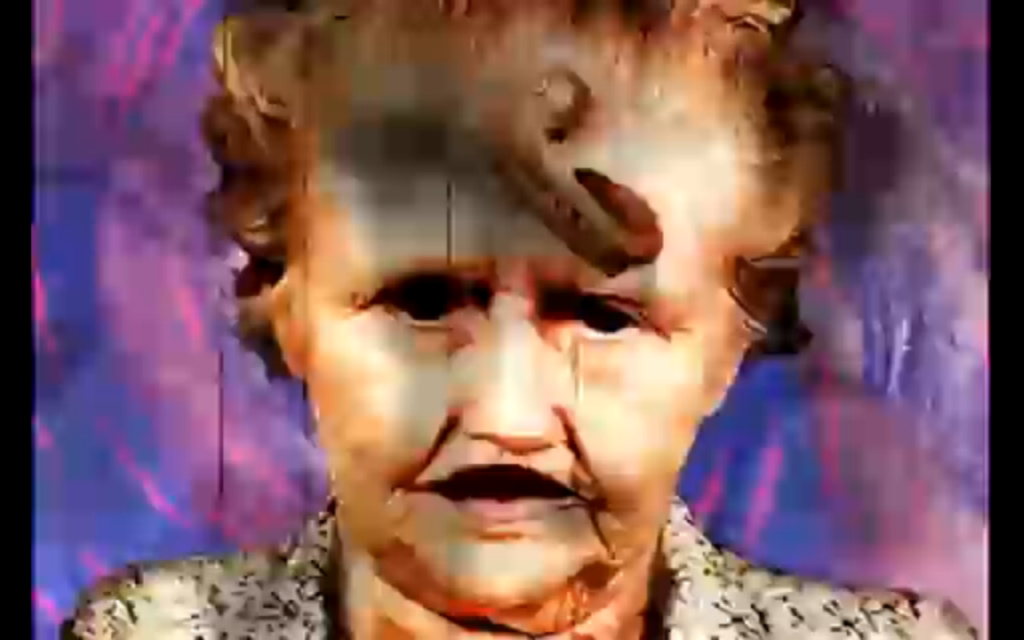 16% NICER THAN PREVIOUS MODELS






Joined: Jan 2010
Gender: Male


Posts: 14,348

Re: (Seattle) Anyone heading out Friday??
« Reply #3 on Mar 28, 2011, 6:13pm »

---

Haha, yes. Nice. Thanks Drew.

---
Peter Gibbons
Howling Windigo





Rookie of the Year
member is offline




"Sleep in our clothes and wait for winter to leave..."





Joined: Feb 2011
Gender: Male


Posts: 462
Location: Anchorage, AK

Re: (Seattle) Anyone heading out Friday??
« Reply #4 on Mar 30, 2011, 11:11am »

---


Mar 28, 2011, 4:33pm, anders88 wrote:

My girlfriend and I are looking for a ride out Friday after 10 am (We have an exam we can't miss).





---