Topic Summary
Posted by Friendly Destroyer on Jan 26, 2011, 12:33pm
Posted by stamper on Jan 26, 2011, 12:40pm

don't be a hater. you know you love it.
Posted by stamper on Jan 26, 2011, 12:48pm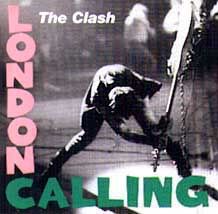 Maybe it's a safe choice, but this is my all-time favorite album cover
Posted by Friendly Destroyer on Jan 26, 2011, 2:30pm


There is some scary scary shit in this album. They may sound like country folk on the surface, but they are actually demons. Cough syrupped Demons. Really they make Lil' Wayne look like nothing more than a sick man ingesting needed medicine for a cold in the ol' Sizzurp Dept. Also what do we think of "Drag" you guys? Some pretty SCARY stuff! "WHERE ARE YOUR PARENTS DRAG KIDS??"
Posted by Friendly Destroyer on Feb 12, 2011, 6:22am
As I am staring at this now I see no reason why it doesn't make the list.




Beautiful!



Posted by Horned Gramma on Sept 7, 2011, 10:50pm


Tell me that doesn't make you wanna hear that record.

The same could be said for any album art by Jay Ryan, I suppose...




...but that I Am Kloot is pretty special, in my opinion.
Posted by Pea on Sept 8, 2011, 12:52am
I always thought I Am Kloot was the cutest band name ever for some reason.
Posted by emptyfox on Sept 8, 2011, 1:11am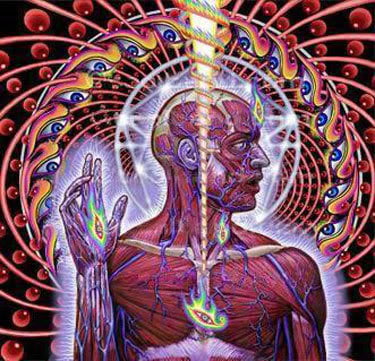 Posted by Friendly Destroyer on Sept 8, 2011, 1:43am
Posted by Friendly Destroyer on Sept 8, 2011, 1:49am
Posted by know ID yuh on Sept 8, 2011, 2:14am
Posted by know ID yuh on Sept 8, 2011, 2:16am
Posted by Friendly Destroyer on Sept 8, 2011, 2:39am
Posted by Friendly Destroyer on Sept 8, 2011, 2:44am
Posted by Friendly Destroyer on Sept 8, 2011, 2:46am