DeadPunk
Man-Eating Higabon







member is offline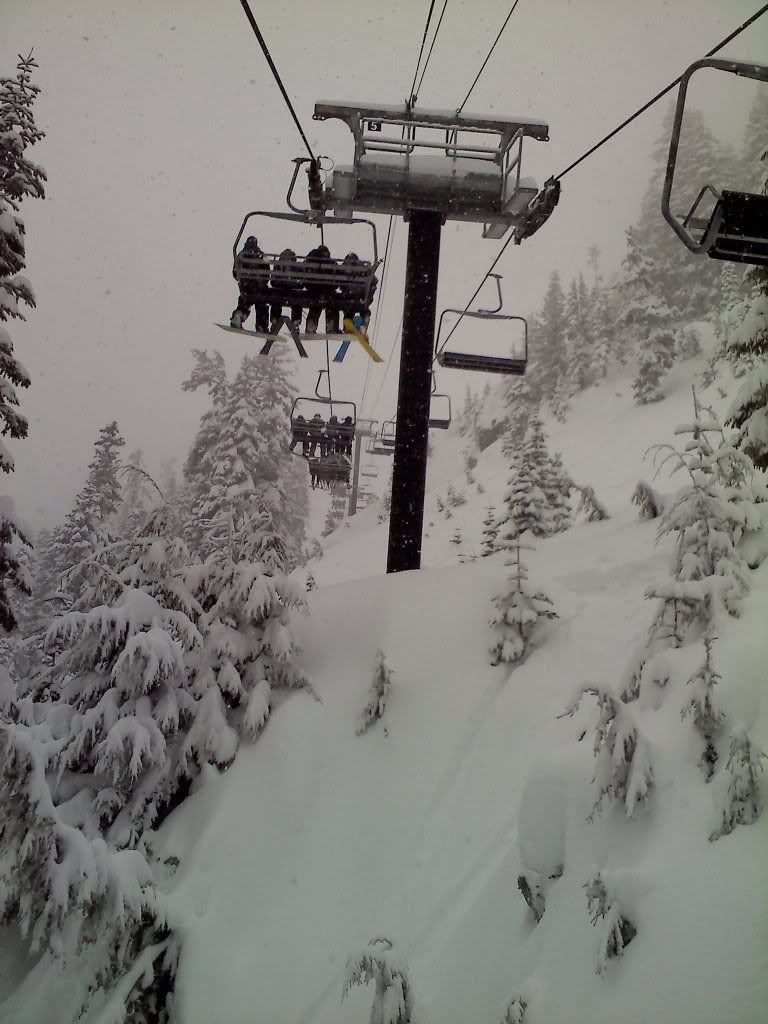 Pink Elephants





Joined: Oct 2010
Gender: Male


Posts: 754
Location: pnw

Re: What The Festival
« Reply #15 on May 30, 2012, 5:52pm »

---

Anyone else going? My Sasquatch crew is going as well as some friends we made at Sasquatch this year. Can't wait to catch a full set of Beats Antique and groove to the likes of Big G, Mimosa, Griz, Minnesota, and so on.

Then I'll be driving to Vegas straight after the festival is over. It's going to be a good summer

---
Cysquatch
Sasquatch!







member is offline








Joined: Feb 2011
Gender: Male


Posts: 1,516
Location: Montana

Re: What The Festival
« Reply #16 on Jun 3, 2012, 1:46pm »

---

I'm putting some serious thought into going to this. That is really a great lineup. Looks like a pretty decent location too. This will end up being a last minute decision for me. I have 3 day weekends all summer, so this can definitely work for me.