DREW OF THE RUSHES
Roaring Meh-Teh







Defeating the Porpoise
member is offline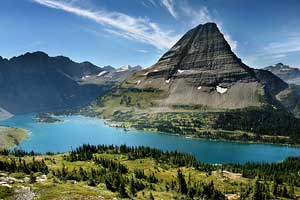 Joined: Jan 2010
Gender: Male


Posts: 5,474
Location: East Bay

Re: A to Z.
« Reply #75 on Aug 16, 2011, 9:23pm »

---


Aug 16, 2011, 11:18am, XhornedXgrammaX wrote:

E isn't amusing at all. The rest of us do the best we can with what we have but really there's nothing there that we could have accomplished by just teasing drew.



I don't understand

---
XhornedXgrammaX
Administrator







MVP
member is offline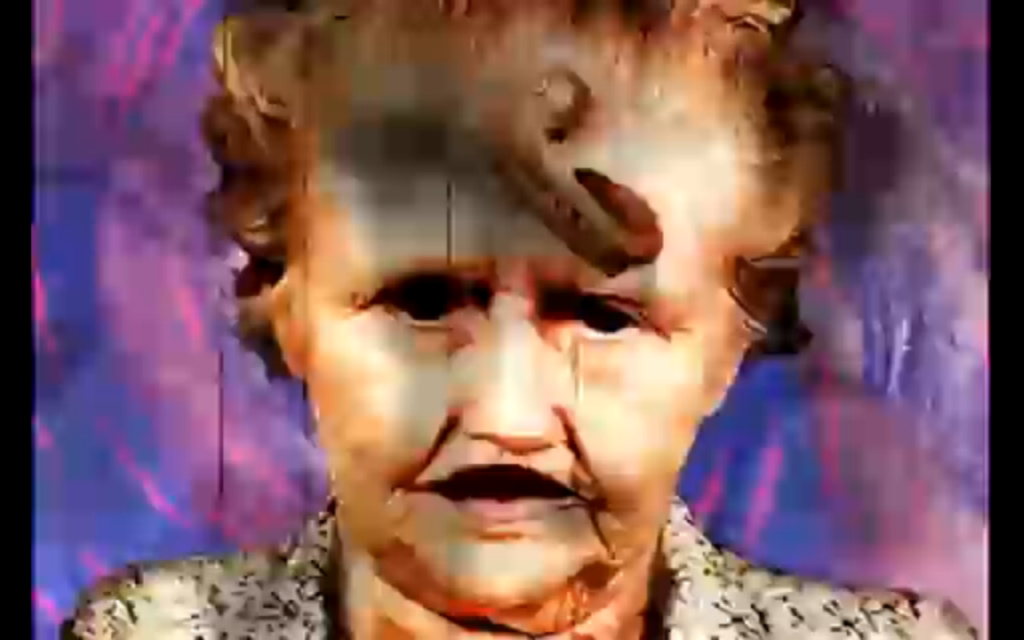 16% NICER THAN PREVIOUS MODELS






Joined: Jan 2010
Gender: Male


Posts: 14,322

Re: A to Z.
« Reply #76 on Aug 17, 2011, 12:36am »

---

I'm just teasing you, drew.

---

Dec 8, 2011, 9:44pm, knowidyuh wrote:

AS A GENERAL RULE OF THUMB, DO WHAT HG SAYS.

Nov 29, 2012, 7:57pm, chud wrote:

I NEED YOU TO COME SO THAT YOU CAN TELL HORNED GRAMMA THAT I'M A POST WHALE PINOCCHIO.
DREW OF THE RUSHES
Roaring Meh-Teh







Defeating the Porpoise
member is offline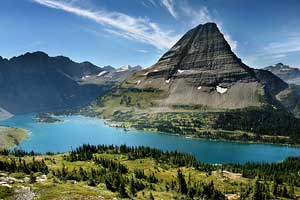 Joined: Jan 2010
Gender: Male


Posts: 5,474
Location: East Bay

Re: A to Z.
« Reply #77 on Aug 17, 2011, 2:53pm »

---

DOES NOT COMPUTE

---