XhornedXgrammaX
Administrator







MVP
member is offline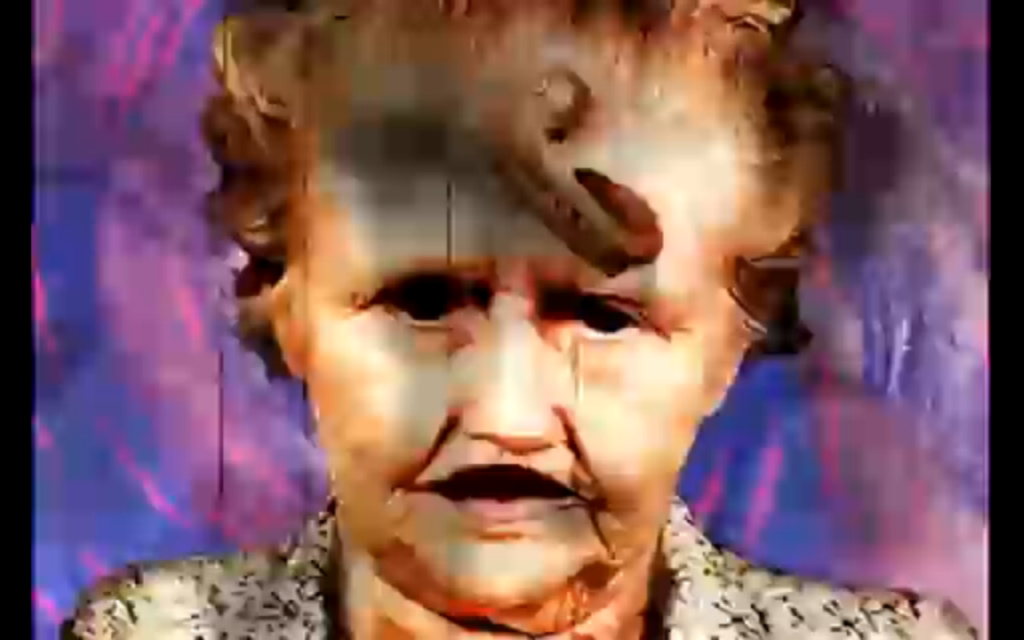 16% NICER THAN PREVIOUS MODELS






Joined: Jan 2010
Gender: Male


Posts: 14,323

Re: Coachella 2012
« Reply #3345 on May 19, 2012, 10:20pm »

---

Ooh, paging Dr. Souly. Dr. Souly to thread.

---

Dec 8, 2011, 9:44pm, knowidyuh wrote:

AS A GENERAL RULE OF THUMB, DO WHAT HG SAYS.

Nov 29, 2012, 7:57pm, chud wrote:

I NEED YOU TO COME SO THAT YOU CAN TELL HORNED GRAMMA THAT I'M A POST WHALE PINOCCHIO.
Souly
Abominable Snowman







beer enthusiast
member is offline




Now with 50% less Fucks.





Joined: Jan 2011
Gender: Female


Posts: 3,375
Location: Mars

Re: Coachella 2012
« Reply #3346 on May 19, 2012, 10:22pm »

---

It's not on there. Either the girl I was camped next to has it, or the people who found it decided to keep it. I don't really understand either outcome, but whatever.

---
J-Dawg
Sasquatch!







member is offline




electric cowboy





Joined: Feb 2011
Gender: Male


Posts: 1,683
Location: San Diego, CA

Re: Coachella 2012
« Reply #3347 on May 26, 2012, 1:28pm »

---

Totally getting my camera back. I wonder if whoever found it took any interesting pictures. I guess I'll find out soon...

---