Pea
Global Moderator







Glowtarded
member is offline








Joined: Feb 2010
Gender: Male


Posts: 13,585
Location: District 9

John (C) Reilly & Friends
« Reply #30 on May 2, 2012, 1:28pm via the ProBoards Mobile App »

---

Or horse porn.

---

Mar 3, 2013, 6:13pm, Dr. Garbanzo wrote:

Its a Sasquatch Dr. Garbanzohting a bear Dr. Garbanzohting a Sasquatch.
chud
Guest

Re: John (C) Reilly & Friends
« Reply #31 on May 2, 2012, 2:54pm »

---

.
brightenthecorners
Guest

Re: John (C) Reilly & Friends
« Reply #32 on May 2, 2012, 6:57pm »

---


May 2, 2012, 1:22pm, RUST NEVER SLEEPS wrote:


May 2, 2012, 11:48am, LumpSquatch wrote:



You cans at least just click modify and just delete everything in the post, but then everyone will be wondering what you said that you wanted no one else to see.



I say the new policy should be: when you make a dumb post, remove everything and replace it with a haiku or a neat story. That way although you have removed your idiocy at least it is replaced with something fun to read for others.**

**coming from someone who constantly wants to delete his posts



Though, I didn't say anything stupid (at least in my opinion), I just said the same thing twice. I think you're idea is a good one though. Replacing with something worthwhile even if it's not relevant...something to think about.
XhornedXgrammaX
Administrator







MVP
member is offline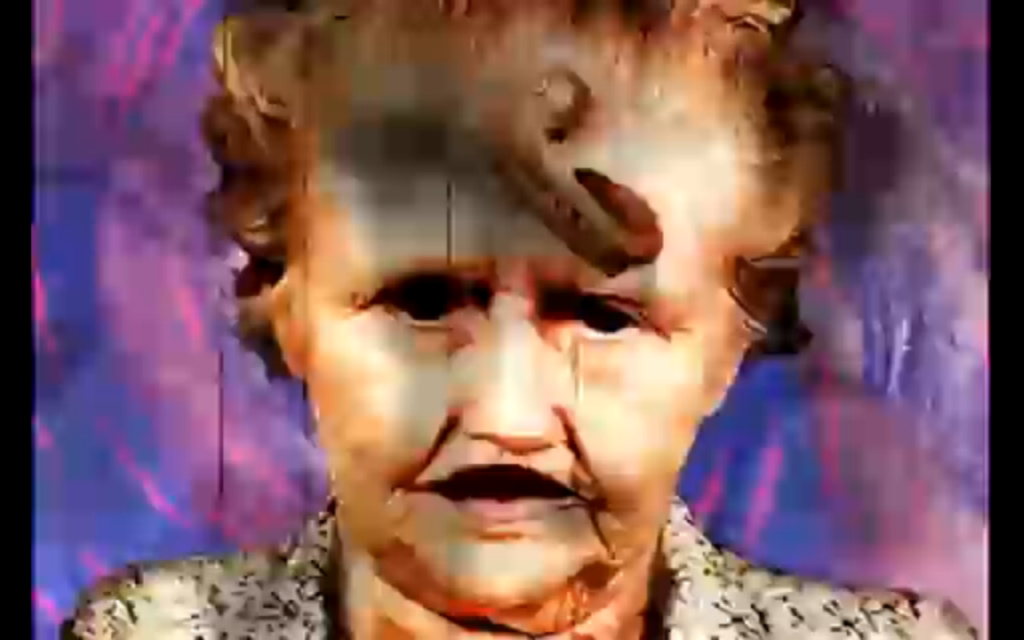 16% NICER THAN PREVIOUS MODELS






Joined: Jan 2010
Gender: Male


Posts: 14,315

Re: John (C) Reilly & Friends
« Reply #33 on May 2, 2012, 7:02pm »

---


May 2, 2012, 10:18am, scough wrote:

I'd like to think it's impossible that it won't happen, given that John C Reilly's set ends one hour before Tenacious D's. Although there have been some other seemingly inevitable collaborations over the years that never happened.



SHUT UP.

SHUT UP BECAUSE YOU ARE OBVIOUSLY RIGHT.

---

Dec 8, 2011, 9:44pm, knowidyuh wrote:

AS A GENERAL RULE OF THUMB, DO WHAT HG SAYS.

Nov 29, 2012, 7:57pm, chud wrote:

I NEED YOU TO COME SO THAT YOU CAN TELL HORNED GRAMMA THAT I'M A POST WHALE PINOCCHIO.