XhornedXgrammaX
Administrator







MVP
member is offline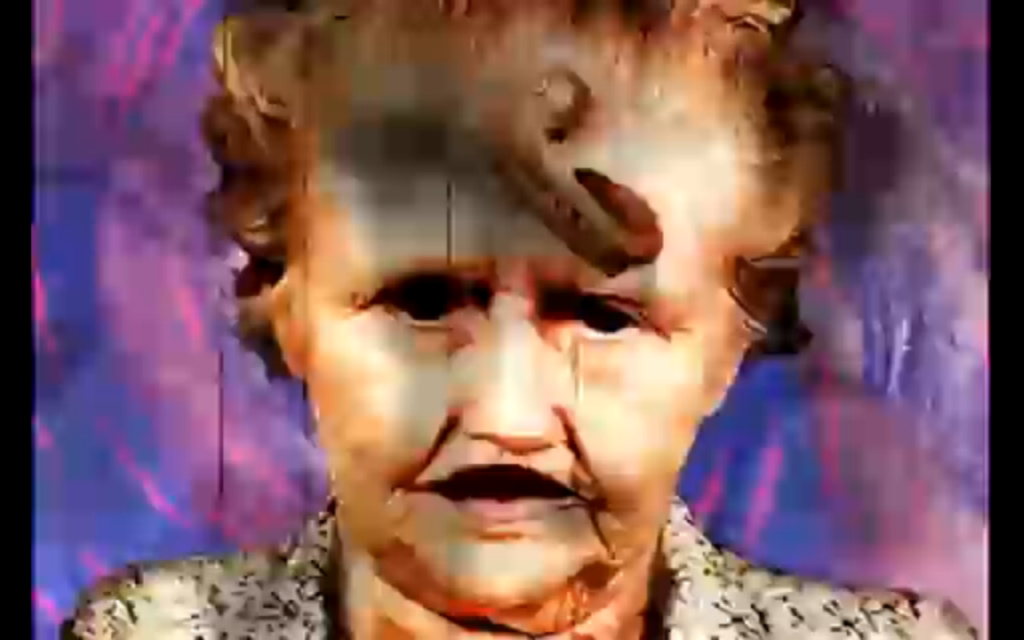 16% NICER THAN PREVIOUS MODELS






Joined: Jan 2010
Gender: Male


Posts: 14,317

Re: Going to Sasquatch on your own...
« Reply #60 on May 8, 2012, 1:41pm »

---


May 8, 2012, 1:35pm, LumpSquatch wrote:

Lou Barlow knows me, and he knows I'm right. I been talkin' to Lou Barlow all my life.

---

Dec 8, 2011, 9:44pm, knowidyuh wrote:

AS A GENERAL RULE OF THUMB, DO WHAT HG SAYS.

Nov 29, 2012, 7:57pm, chud wrote:

I NEED YOU TO COME SO THAT YOU CAN TELL HORNED GRAMMA THAT I'M A POST WHALE PINOCCHIO.
LumpSquatch
Roaring Meh-Teh







Maple Syrup Dick
member is offline








Joined: Dec 2011
Gender: Male


Posts: 5,336

Re: Going to Sasquatch on your own...
« Reply #61 on May 8, 2012, 1:45pm »

---

Lou Barlow's been tellin' me everything is alright.

---