esrever
Grunting Yowie




member is offline









Joined: May 2011
Gender: Male


Posts: 235

Re: Security insider here.
« Reply #75 on Jun 13, 2011, 9:34am »

---


Jun 13, 2011, 5:19am, xxblazeshadowxx wrote:

the company hired some of the CWU football players (i think 11 of them) and they promised to pull double shifts all weekend and after the first day they all gave up and went home



I'm really not too surprised that the CWU bros did this. They probably never went home and just got engulfed by the campground madness.

---
Horned Gramma
Administrator







MVP
member is offline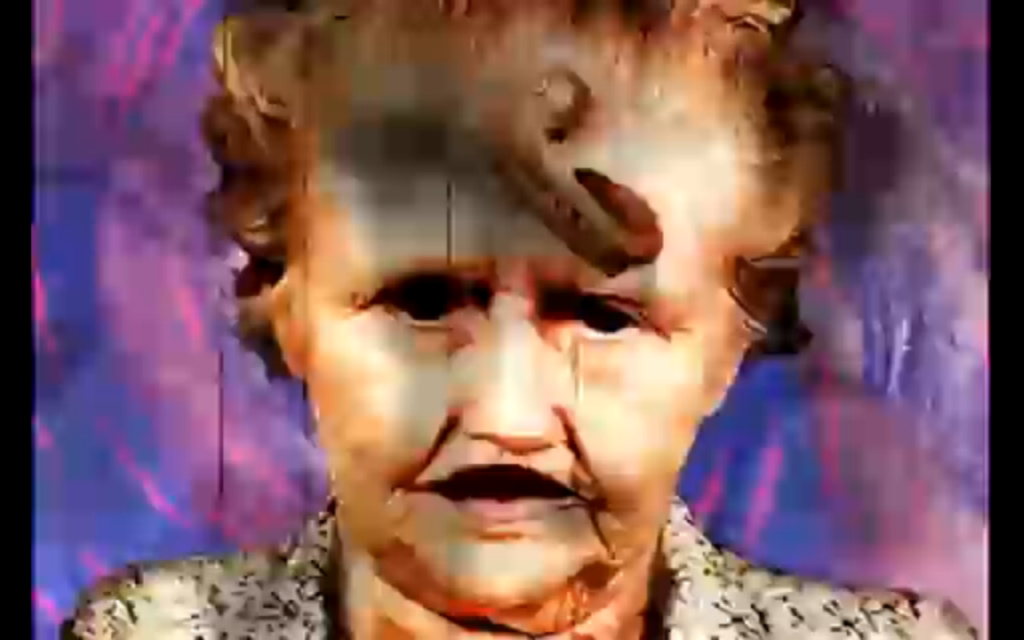 16% NICER THAN PREVIOUS MODELS






Joined: Jan 2010
Gender: Male


Posts: 14,376

Re: Security insider here.
« Reply #76 on Jun 13, 2011, 10:00am »

---


Jun 13, 2011, 5:19am, xxblazeshadowxx wrote:

there are more tickets sold for sasquatch and warped tour because there are multiple stages. and i agree with you about it being securities job to make sure people arnt ransacking tents and yes it is bullshit that we had the low numbers that weekend...what happened is the company hired some of the CWU football players (i think 11 of them) and they promised to pull double shifts all weekend and after the first day they all gave up and went home, and those 11 people would have made 3 roving teams and a 5 man response team. they finnaly got some more people up there for the last night but at that point it was already to late.



That's when you pull a dozen people from inside the venue. Then maybe there would be fewer reports of bored gangs of gorillas beating people down and hog-tying them.

Honestly I felt safer and - miraculously - had more faith in the yellowshirts before we started having this conversation. It's pretty apparent now that the people in charge really and truly do not give a fuck and are too damn stupid and powerless to do anything if they DID give a fuck.

---
esrever
Grunting Yowie




member is offline









Joined: May 2011
Gender: Male


Posts: 235

Re: Security insider here.
« Reply #77 on Jun 13, 2011, 12:29pm »

---


Jun 13, 2011, 5:19am, xxblazeshadowxx wrote:

they finnaly got some more people up there for the last night but at that point it was already to late.



You think? That's really pointless considering Monday was the day security didn't give a fuck the most. It all makes sense now that you mentioned that you hire out to CWU because do you really think those guys care for other people's well being or belongings (doubt it), they would mostly be in it for the power trips I would assume, hence why you get some security guards that take their job entirely way too seriously like you stated.

---
xxblazeshadowxx
Human



The Man
member is offline









Joined: Jun 2011
Gender: Male


Posts: 16

Re: Security insider here.
« Reply #78 on Jun 15, 2011, 3:50pm »

---


Jun 13, 2011, 12:29pm, esrever wrote:


Jun 13, 2011, 5:19am, xxblazeshadowxx wrote:

they finnaly got some more people up there for the last night but at that point it was already to late.



You think? That's really pointless considering Monday was the day security didn't give a fuck the most. It all makes sense now that you mentioned that you hire out to CWU because do you really think those guys care for other people's well being or belongings (doubt it), they would mostly be in it for the power trips I would assume, hence why you get some security guards that take their job entirely way too seriously like you stated.



They dont usually hire out of CWU they just did this time because another employee is friends with them.