RUST NEVER SLEEPS
Howling Windigo





member is offline




Original Model





Joined: Aug 2012
Gender: Male


Posts: 357
Location: Vancouver , B.C

Re: Bringing Booze to Sasquatch??? PLEASE ANSWER
« Reply #30 on May 26, 2011, 1:14am »

---

......and now lock it up.....

---

LEXICON
samsquatch
Guest

Re: Bringing Booze to Sasquatch??? PLEASE ANSWER
« Reply #31 on May 26, 2011, 1:14am »

---

My god you guys are assholes. Ive been trying to be as nice as possible about this, but fuck it. Not even worth it
RUST NEVER SLEEPS
Howling Windigo





member is offline




Original Model





Joined: Aug 2012
Gender: Male


Posts: 357
Location: Vancouver , B.C

Re: Bringing Booze to Sasquatch??? PLEASE ANSWER
« Reply #32 on May 26, 2011, 1:19am »

---

I'm feeling feisty. RAWRR.

---

LEXICON
emptyfox
Administrator







member is offline




PRIMUS SUCKS





Joined: Mar 2010
Gender: Male


Posts: 5,676

Re: Bringing Booze to Sasquatch??? PLEASE ANSWER
« Reply #33 on May 26, 2011, 1:25am »

---

Holy shit. I locked the thread because we shouldn't be telling minors how to get booze in to Sasquatch... or even how easy it might be to do so. Also because the question has been answered and if it hasn't been answered could be asked in another thread.

I tried to save you some face by locking that thread before this shit happened Sam, but you insisted on starting another one and got exactly what you had coming to you.

Now I'm gonna lock this one. Try not to start another mmmkayyyy???

---
XhornedXgrammaX
Administrator







MVP
member is online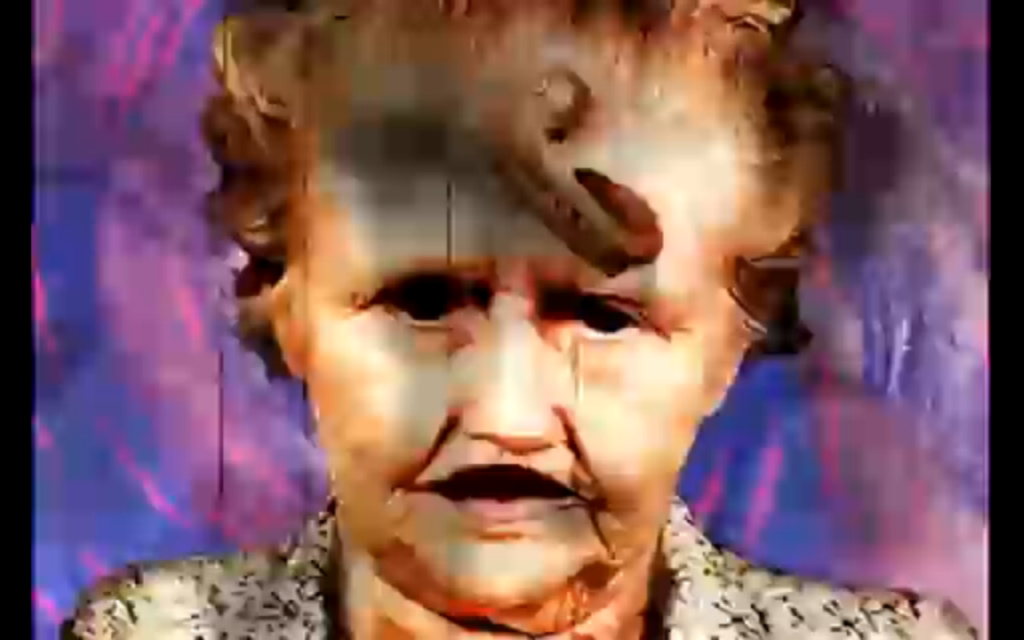 16% NICER THAN PREVIOUS MODELS






Joined: Jan 2010
Gender: Male


Posts: 14,306

Re: Bringing Booze to Sasquatch??? PLEASE ANSWER
« Reply #34 on May 26, 2011, 1:25am »

---


May 26, 2011, 1:12am, samsquatch wrote:

Hope to see you all out there. keep it tight



Tighter'n Steely Dan's asshole, motherfucker.

---

Dec 8, 2011, 9:44pm, knowidyuh wrote:

AS A GENERAL RULE OF THUMB, DO WHAT HG SAYS.

Nov 29, 2012, 7:57pm, chud wrote:

I NEED YOU TO COME SO THAT YOU CAN TELL HORNED GRAMMA THAT I'M A POST WHALE PINOCCHIO.