XhornedXgrammaX
Administrator







MVP
member is offline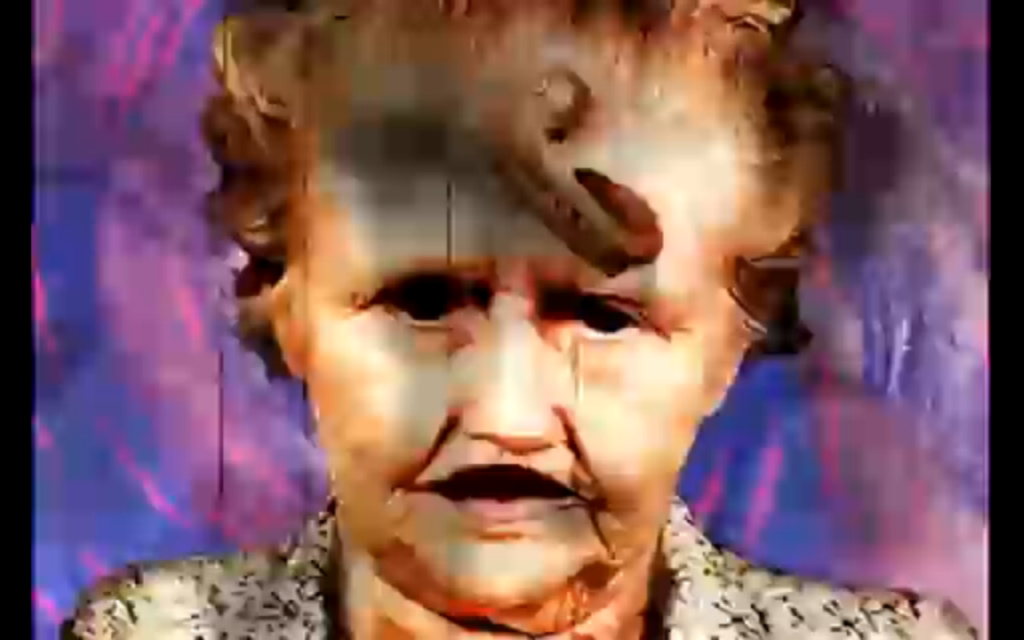 16% NICER THAN PREVIOUS MODELS






Joined: Jan 2010
Gender: Male


Posts: 14,317

Re: choosing a campsite
« Reply #15 on May 1, 2012, 6:06pm »

---


May 1, 2012, 5:01pm, StormyPinkness wrote:

Whoooooah shocks ma brain

---

Dec 8, 2011, 9:44pm, knowidyuh wrote:

AS A GENERAL RULE OF THUMB, DO WHAT HG SAYS.

Nov 29, 2012, 7:57pm, chud wrote:

I NEED YOU TO COME SO THAT YOU CAN TELL HORNED GRAMMA THAT I'M A POST WHALE PINOCCHIO.
Friendly Destroyer
Roaring Meh-Teh







King of Herbs
member is offline




"I'm ready for my close-up"





Joined: Feb 2010
Gender: Male


Posts: 5,851

Re: choosing a campsite
« Reply #16 on May 1, 2012, 6:09pm »

---


May 1, 2012, 12:56am, DREW OF THE RUSHES wrote:

I'm adopting this as part of my personality were no matter the situation, be it social or very professional, I will unflinchingly say, "the former or the belt sander?".

---

Jan 27, 2013, 1:59pm, R. Kelly wrote:

"Tell me what's wrong dawg what the hell you damnin' 'bout? I'm your homie so just say what's on your mind."
scough
Man-Eating Higabon







member is offline









Joined: Jan 2009
Gender: Male


Posts: 929
Location: WA

Re: choosing a campsite
« Reply #17 on May 3, 2012, 9:42am »

---

Sometimes you'll get lucky enough to find a staff person that doesn't care and lets you set up camp out of order, however the majority of them are pretty anal about things if you're showing up before overflow. The only case in which I've got nasty with one of the staff goons is when they tried to get us to set up next to the honey buckets and we weren't having it. They understood and let us start a new row.