ridetosasquatchplz
Human



member is offline









Joined: May 2012
Gender: Female


Posts: 1

Need a ride from Seattle on friday to Sasquatch
« Thread Started on May 23, 2012, 3:06pm »

---

Hey!

We are two girls, 25 and 23 years old visiting US from Sweden. We are right now in Seattle and we are looking for a ride to Sasquatch musicfestival on friday. Also hoping to be able to ride back home with you to Seattle on monday or tuesday. Ofcourse we would chip in for gas!

Please contact us asap.


XhornedXgrammaX
Administrator







MVP
member is offline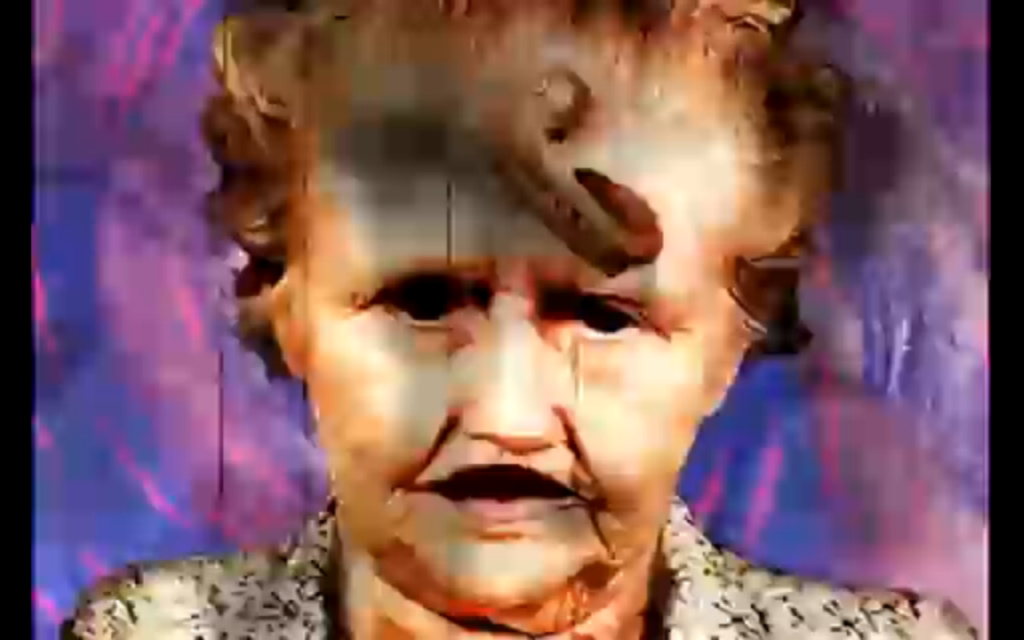 16% NICER THAN PREVIOUS MODELS






Joined: Jan 2010
Gender: Male


Posts: 14,348

Re: Need a ride from Seattle on friday to Sasquatc
« Reply #1 on May 23, 2012, 3:10pm »

---

Did it just get really warm in here?

---