codymeh
Human



member is offline









Joined: Feb 2011
Gender: Male


Posts: 16

Snoqualmie Pass
« Thread Started on May 6, 2012, 4:13pm »

---

Anybody know of any sweet spots to stop on I-90 between Seattle and the Gorge? Driving through Snoqualmie Pass was awesome last year, just wondering if anyone had ideas of some day hikes or solid restaurants we should check out this time around.
J-Dawg
Sasquatch!







member is offline




electric cowboy





Joined: Feb 2011
Gender: Male


Posts: 1,683
Location: San Diego, CA

Re: Snoqualmie Pass
« Reply #1 on May 6, 2012, 8:26pm »

---

Last year I drove through the pass twice. On the way too seattle, it was fogged in and raining. On the way to the gorge, my priorities were (I believe) correct:
1. Get to Sasquatch
2. Start drinking
3. BiClyFri

That said, I don't know if there are a lot of solid restaurants once you leave the Seattle metro. I'm sure there are some great day hikes in there.

The only advice I can really give is stop at the Safeway in North Bend for groceries on the way. Easy in and out as it's practically on the side of I-90 and it's big enough to have everything you might need.

---
XhornedXgrammaX
Administrator







MVP
member is online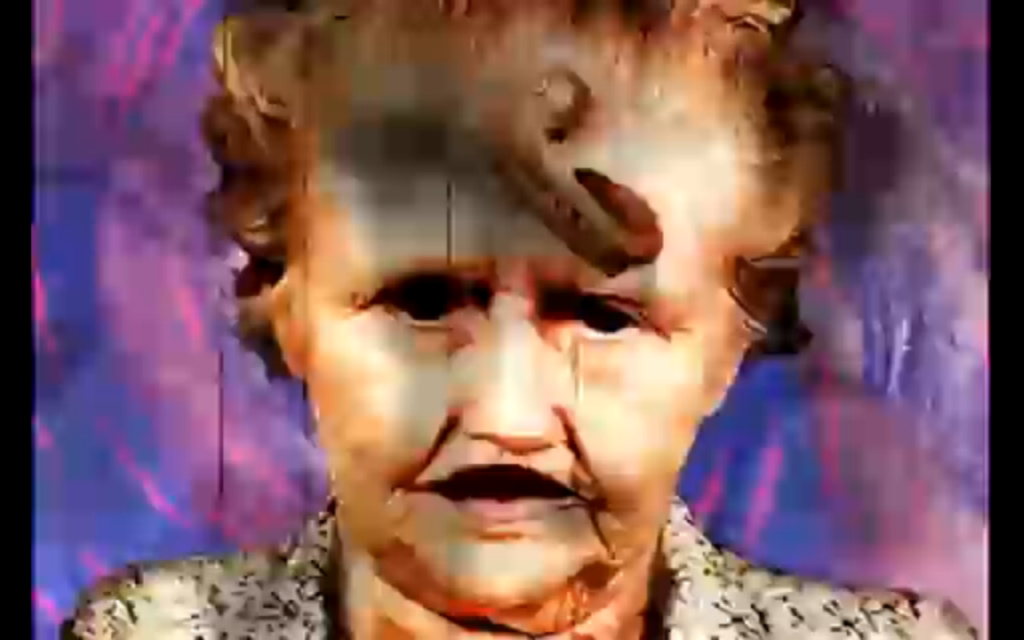 16% NICER THAN PREVIOUS MODELS






Joined: Jan 2010
Gender: Male


Posts: 14,329

Re: Snoqualmie Pass
« Reply #2 on May 7, 2012, 10:16am »

---

If yr in North Bend, stop at Twede's for lunch. It's where they filmed many scenes in Twin Peaks, and the cherry pie is to die for.

---

Dec 8, 2011, 9:44pm, knowidyuh wrote:

AS A GENERAL RULE OF THUMB, DO WHAT HG SAYS.

Nov 29, 2012, 7:57pm, chud wrote:

I NEED YOU TO COME SO THAT YOU CAN TELL HORNED GRAMMA THAT I'M A POST WHALE PINOCCHIO.
NO LOVE DEEP BJORRITO
Hollering Maricoxi







Does All of Things, Poops the Bed
member is offline




Joined: Nov 2011
Gender: Male


Posts: 4,025
Location: Seattle

Re: Snoqualmie Pass
« Reply #3 on May 15, 2012, 8:59am »

---

...and then go check out the waterfall from the opening sequence right down the street. It's called Snoqualmie Falls.

---

May 14, 2013, 10:29pm, wonk wrote:

My dick has NO LOVE DEEP WEB written on it. Look for me in general camping.

Apr 26, 2013, 4:33pm, polecat wrote:

Best of both worlds, save for the hideously disDr. Garbanzoured nutsack.