cktauber
Human



member is offline









Joined: Apr 2011
Gender: Male


Posts: 2

AM/PM Carpool from Moses Lake to George
« Thread Started on Apr 27, 2011, 5:01pm »

---

Hello!

Myself and a friend will be staying in Moses Lake during the festival (27th to 30th) and are trying to Dr. Garbanzoure out a ride-share daily from Moses Lake to George. We will be attending all four days of the festival and plan to arrive in the morning and stay through the end of each day. If anyone will be staying in Moses Lake, or driving through, let me know. We'd be willing to pitch for gas, or if there are enough people staying in or around the same location, we'd be willing to rent a car and split it four or five ways. Thanks!!!!

-Cory (cory.tauber@gmail.com)
StormyPinkness
Roaring Meh-Teh







Pterodactyl Time
member is offline






Joined: Jan 2011
Gender: Female


Posts: 6,158

Re: AM/PM Carpool from Moses Lake to George
« Reply #1 on Apr 27, 2011, 5:39pm »

---

Just curious, why would you be staying there if camping at the Gorge is included in your tickets?

---

Apr 13, 2013, 1:08am, weenie wrote:

But seriously...those flowers are seriously beautiful and i will curb stomp you if fuck them up.

But really.

Don't fuck up my azaleas.
DeadPunk
Man-Eating Higabon







member is offline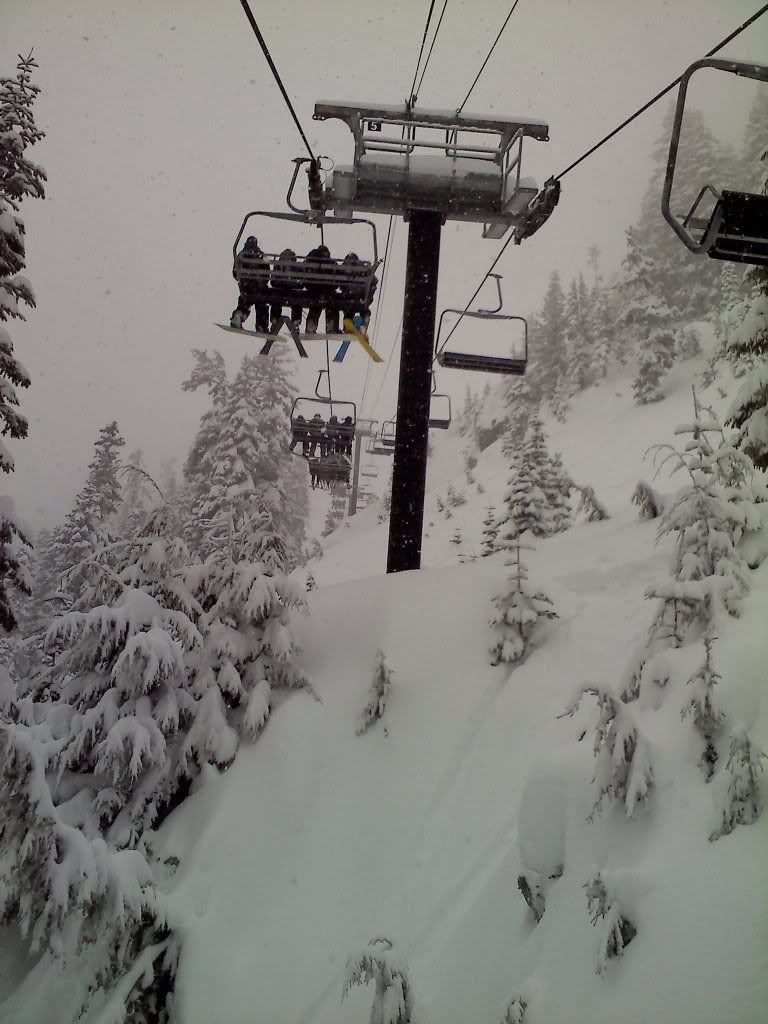 Pink Elephants





Joined: Oct 2010
Gender: Male


Posts: 754
Location: pnw

Re: AM/PM Carpool from Moses Lake to George
« Reply #2 on Apr 27, 2011, 5:40pm »

---

You're doing it wrong

---