crowell
Grunting Yowie




Captain Obvious
member is online








Joined: Nov 2012
Gender: Male


Posts: 177
Location: Oregon

Horned Gramma
Administrator







MVP
member is offline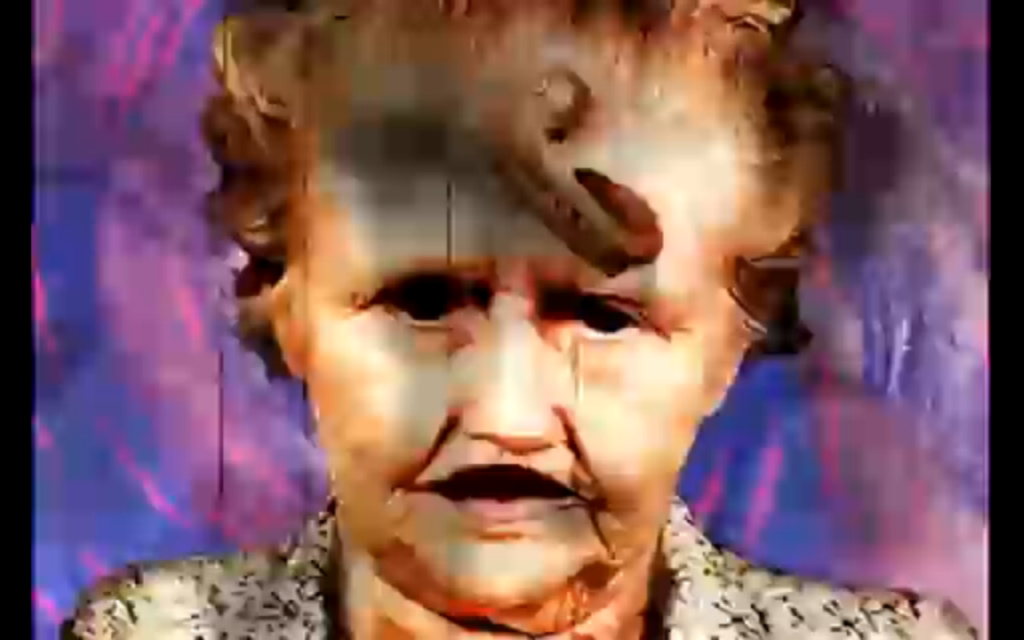 16% NICER THAN PREVIOUS MODELS






Joined: Jan 2010
Gender: Male


Posts: 14,377

Re: Tickets go on sale 2/9/13, 10:00 AM
« Reply #1 on Jan 18, 2013, 11:36am »

---

This information has been posted in other, more appropriate threads and does not require its own new thread.

---
Horned Gramma
Administrator







MVP
member is offline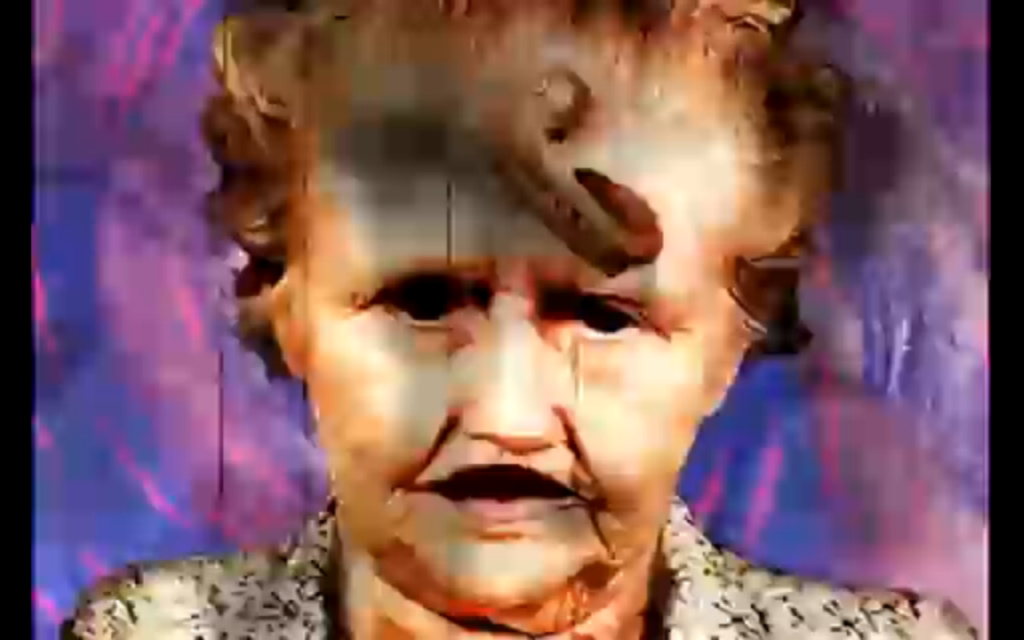 16% NICER THAN PREVIOUS MODELS






Joined: Jan 2010
Gender: Male


Posts: 14,377

Re: Tickets go on sale 2/9/13, 10:00 AM
« Reply #2 on Jan 18, 2013, 12:02pm »

---

The fuck. Posted by YOU in an appropriate thread, even. What's your game, crowell?

---
saranater
Snarling Mapinguary







Corner Baby
member is offline








Joined: Feb 2012
Gender: Female


Posts: 2,938
Location: Calgary, AB

Re: Tickets go on sale 2/9/13, 10:00 AM
« Reply #3 on Jan 18, 2013, 2:26pm »

---

I read this information in this thread before anywhere else it was posted, therefore the thread is useful.

---

"I've been single for awhile and I have to say, it's going very well. Like... it's working out. I think I'm the one." Emily Heller.