fanfueled
Human



member is offline









Joined: Apr 2012
Gender: Male


Posts: 2

Win free tickets to Lollapalooza, Foster the Peopl
« Thread Started on Apr 25, 2012, 12:27pm »

---

FanFueled Engage is giving away some of the hottest prizes in music, including 3-day passes to Lollapalooza and free tickets to Foster the People at the Congress Theatre in Chicago! Playing FanFueled Engage is as easy as liking and following the artists you already love and engaging with them on social media. All it takes is an email address to sign up, and we will NEVER sell your information to anyone! Check us out today at fanfueledengage[dot]com!


Please login to download attachments.
Horned Gramma
Administrator







MVP
member is offline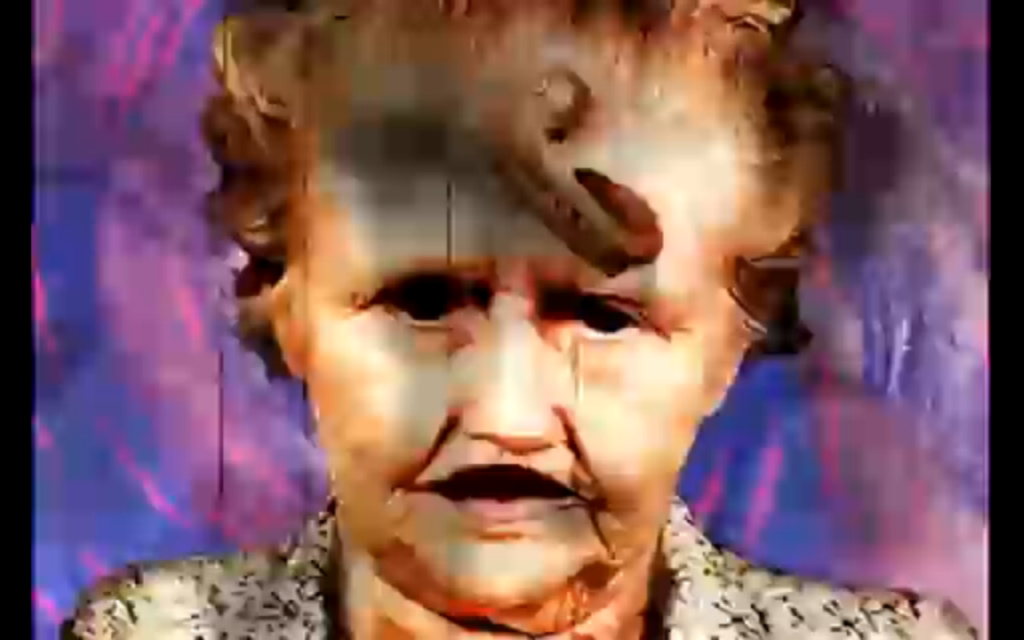 16% NICER THAN PREVIOUS MODELS






Joined: Jan 2010
Gender: Male


Posts: 14,377

Re: Win free tickets to Lollapalooza, Foster the P
« Reply #1 on Apr 25, 2012, 12:44pm »

---

Copycapit

---