newjersey
Man-Eating Higabon







Best Poster
member is offline








Joined: Jan 2010
Posts: 999

Is this the strangest festival?
« Thread Started on Jun 30, 2010, 1:20pm »

---

(in terms of line-up, that is)

http://www.summerfest.com/

In beautiful Milwaukee, Wisconsin, I present to you Summerfest. I preface this by saying that I am not at this. It is eleven days long, started last week and is going until the fourth of July. Knowing that tickets are $15/day, would you go to this? I might. Here, now, are the highlights from each day:

June 24th: Tim McGraw, Lady Antebellum, Kool And The Gang, Tokyo Police Club, Passion Pit, Led Zeppelin 2, Colbie Calliat, Beatallica, The Wailers, Jazz Orgy
June 25th: Tom Petty and the Heartbreakers, ZZ Top, 311, Jeff Beck, Public Enemy, a Cheap Trick cover band, a Santana cover band, a Who cover band, a Styx cover band, a Pink Floyd cover band and light show, Cowboy Troy, Steel Train, Jukebox The Ghost, Hot Sauce
June 26th: Tom Petty and ZZ Top again, Thievery Corporation, Cage The Elephant, Uriah Heep, Gavin DeGraw, Wang Chung

June 27th: Justin Bieber, Sean Kingston, Less Than Jake, Dread Zeppelin, Neon Trees, BB King, Robert Randolph
June 28th: Eric Clapton, Roger Daltrey, Pitbull, Hawthorne Heights, Blue Oyster Cult, Saliva, Glen Hills Middle School Jazz Ensemble
June 29th: Lynyrd Skynyrd, .38 Special, Alpha Rev, Guster, Cypress Hill, Weird Al, Kellie Pickler, The Last Vegas, Papa Roach

June 30th: Usher, Umphrey's McGee, Puddle of Mudd, Chevelle, The Moody Blues, Dark Star Orchestra, War, I'm Not A Pilot
July 1st: Santana, Steve Winwood, OAR, The Offspring, The Hold Steady, The B-52s, The Roots, Joan Jett, Cameo
July 2nd: American Idols LIVE!, NERD, Scorpions, The Heavy, The Bravery, YES, OAR again, August Burns Red, The Devil Wears Prada, Slightly Stoopid

July 3rd: Rush, Avi Buffalo, Modest Mouse, Augustana, Counting Crows, Peter Frampton, Flyleaf, Levon Helm Band
July 4th: Carrie Underwood, Katzenjammer, DEVO, Against Me!, Silversun Pickups, Henry Clay People, Average White Band, The Supervillains

So, uh, yeah. This exists.
Pea
Global Moderator







Glowtarded
member is online








Joined: Feb 2010
Gender: Male


Posts: 13,592
Location: District 9

Re: Is this the strangest festival?
« Reply #1 on Jun 30, 2010, 4:17pm »

---

wtf beiber

---

Mar 3, 2013, 6:13pm, Dr. Garbanzo wrote:

Its a Sasquatch Dr. Garbanzohting a bear Dr. Garbanzohting a Sasquatch.
XhornedXgrammaX
Administrator







MVP
member is online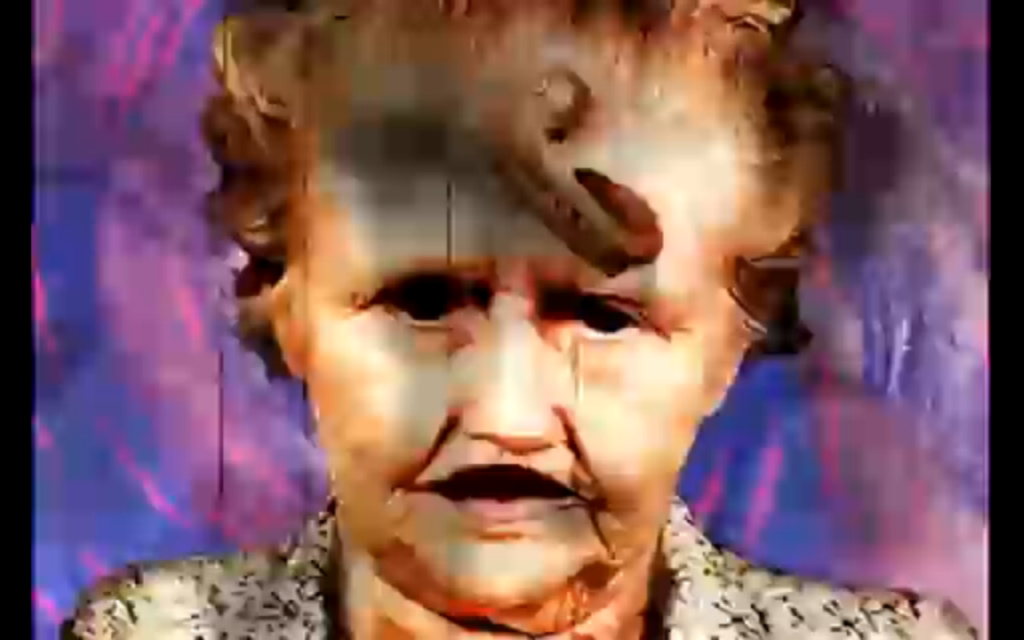 16% NICER THAN PREVIOUS MODELS






Joined: Jan 2010
Gender: Male


Posts: 14,325

Re: Is this the strangest festival?
« Reply #2 on Jun 30, 2010, 4:36pm »

---

It's got to suck to be B.B. King and be billed lower than Justin Bieber.

---
XhornedXgrammaX
Administrator







MVP
member is online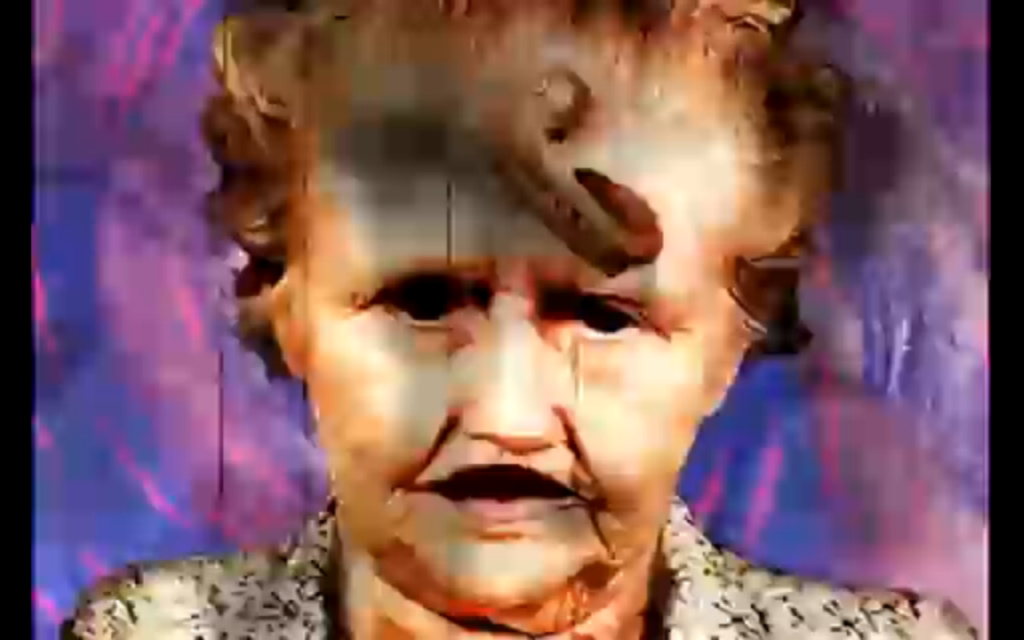 16% NICER THAN PREVIOUS MODELS






Joined: Jan 2010
Gender: Male


Posts: 14,325

Re: Is this the strangest festival?
« Reply #3 on Jun 30, 2010, 4:41pm »

---

B.B./Be Billed/Bieber...

...bitchin'.

---
coren
Howling Windigo





member is offline









Joined: Feb 2008
Gender: Male


Posts: 313

Re: Is this the strangest festival?
« Reply #4 on Jul 5, 2010, 10:57pm »

---

15 bucks a day? That's utterly insane, considering the lineup, and it's certainly more diverse than other festivals
know ID yuh
Abominable Snowman







member is offline








Joined: Apr 2008
Posts: 3,327
Location: Portland

Re: Is this the strangest festival?
« Reply #5 on Jul 7, 2010, 8:37pm »

---

I didn't believe the lineup, I had to google it.

I'd be there for a lot more than $15 a day, although looking at the schedule, most of the notable acts play at 10pm, so it's usually a pick one situation. That American Idols Live/NERD/Scorpions/The Bravery/YES/O.A.R./The Devil Wears Prada/Slightly Stoopid conflict is brutal.

---