Horned Gramma
Administrator







MVP
member is offline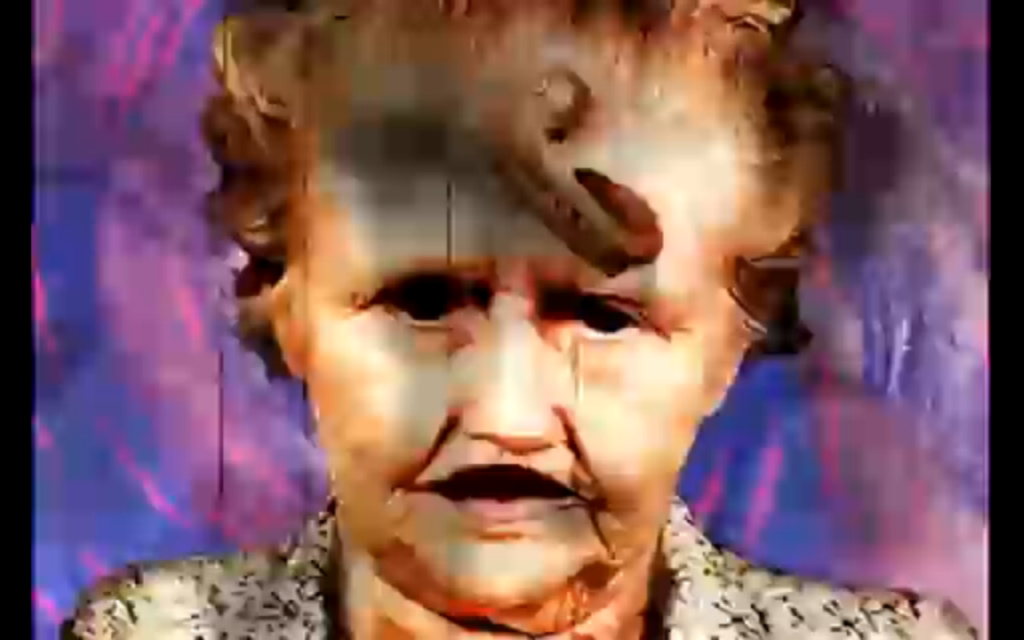 16% NICER THAN PREVIOUS MODELS






Joined: Jan 2010
Gender: Male


Posts: 14,376

Re: Best of the year (so far)
« Reply #75 on Dec 13, 2010, 5:56pm »

---

Since I'm unemployed at the moment, I spend between $30-$50 on music each month; maybe a little more if there's a rash of new releases that I can't live without. That's not counting concert tickets or merch. It's not as much as I'd like or am used to, and it cuts down on my ability to gamble $20 on an LP based on clever titles, artwork or just blind enthusiasm for something new.

I never bring home more than one album at a time. If something doesn't strike me at first, I'll spin it six or seven times, back to back to back. I allow myself time to run the album front to back without any interruptions as many times as possible. If it is something particularly complex, I'll perform the ritual of laying my head down next to my Bose stereo, killing the lights, closing my eyes and smoking a joint.

I'm honestly predisposed to like EVERYTHING, and only when something is obviously lazy, derivative or stupid do I dismiss it. If my first impression of something is that it is boring, I devote extra time to it to try to find out what's really going on.

You ABSOLUTELY MUST hear a record a dozen times or more before you begin to understand it. I don't believe that is an opinion, I believe it is fact. Something I say often is that I don't understand why people like to be challenged by books and movies but have no patience for difficult music. People, especially people with a love for overproduced three-minute clumps of pop music (Phoenix being a prime example; I can't stand Phoenix), are choosing picture books over novels. Development of themes, conflict and resolution... These things are an important part of appreciating music that so many people overlook.

---
know ID yuh
Abominable Snowman







member is offline








Joined: Apr 2008
Posts: 3,327
Location: Portland

Re: Best of the year (so far)
« Reply #76 on Dec 13, 2010, 10:13pm »

---


Dec 13, 2010, 5:56pm, Horned Gramma wrote:

Since I'm unemployed at the moment, I spend between $30-$50 on music each month; maybe a little more if there's a rash of new releases that I can't live without. That's not counting concert tickets or merch. It's not as much as I'd like or am used to, and it cuts down on my ability to gamble $20 on an LP based on clever titles, artwork or just blind enthusiasm for something new.

I never bring home more than one album at a time. If something doesn't strike me at first, I'll spin it six or seven times, back to back to back. I allow myself time to run the album front to back without any interruptions as many times as possible. If it is something particularly complex, I'll perform the ritual of laying my head down next to my Bose stereo, killing the lights, closing my eyes and smoking a joint.

I'm honestly predisposed to like EVERYTHING, and only when something is obviously lazy, derivative or stupid do I dismiss it. If my first impression of something is that it is boring, I devote extra time to it to try to find out what's really going on.

You ABSOLUTELY MUST hear a record a dozen times or more before you begin to understand it. I don't believe that is an opinion, I believe it is fact. Something I say often is that I don't understand why people like to be challenged by books and movies but have no patience for difficult music. People, especially people with a love for overproduced three-minute clumps of pop music (Phoenix being a prime example; I can't stand Phoenix), are choosing picture books over novels. Development of themes, conflict and resolution... These things are an important part of appreciating music that so many people overlook.



I think you have to listen to an album thrice before you can make an intelligent opinion, and five times to really get it. If you listen to an album 12 times, it means you already like it, and are willing to give it more than five listens.

I dislike Phoenix as well, but other than DCFC, they are the headliner I would be least surprised to see at Sasquatch 2011.

MODIFY: Alabama, Arkansas, I sure love my ma and pa, not the way I do love you, HEY!

---
Pea
Global Moderator







Glowtarded
member is offline








Joined: Feb 2010
Gender: Male


Posts: 13,632
Location: District 9

Re: Best of the year (so far)
« Reply #77 on Dec 13, 2010, 11:02pm »

---

HG you should get a job as some sort of driver like myself. I spend a solid 4-5 hours on the road every day and get in some serious quality music listening time. There are dozens of albums that I consider some of my all-time favorites that I would never have allowed myself the time to appreciate without having as much availability to let them grow on me.

---

Mar 3, 2013, 6:13pm, Dr. Garbanzo wrote:

Its a Sasquatch Dr. Garbanzohting a bear Dr. Garbanzohting a Sasquatch.
DREW OF THE RUSHES
Roaring Meh-Teh







Defeating the Porpoise
member is offline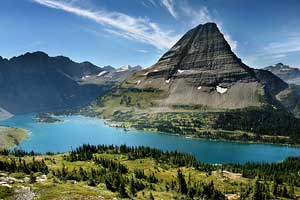 Joined: Jan 2010
Gender: Male


Posts: 5,474
Location: East Bay

Re: Best of the year (so far)
« Reply #78 on Dec 13, 2010, 11:14pm »

---


Dec 13, 2010, 11:02pm, Pea wrote:

HG you should get a job as some sort of driver like myself. I spend a solid 4-5 hours on the road every day and get in some serious quality music listening time. There are dozens of albums that I consider some of my all-time favorites that I would never have allowed myself the time to appreciate without having as much availability to let them grow on me.



Agreed, car-listening time is valuable. I listen at work as well, but those are kind of to see if an album is worth devoting a lot of time to. If I think it might be, it gets the headphones, darkness treatment. That's when you can tell if it's got chops.

I'll dismiss a lot of albums after one listen, but based on reviews or friends or the opportunity to see them live, come back to it. But it's sad the amount of albums I listen to once and don't really go back to.

---