StormyPinkness
Roaring Meh-Teh







Pterodactyl Time
member is offline






Joined: Jan 2011
Gender: Female


Posts: 6,157

Re: Do you want this record? For free?
« Reply #15 on Aug 25, 2012, 4:12pm »

---

I would love to hear what you just described and since that was technically my record too I would like to claim this by proxy.

---

Apr 13, 2013, 1:08am, weenie wrote:

But seriously...those flowers are seriously beautiful and i will curb stomp you if fuck them up.

But really.

Don't fuck up my azaleas.
Horned Gramma
Administrator







MVP
member is offline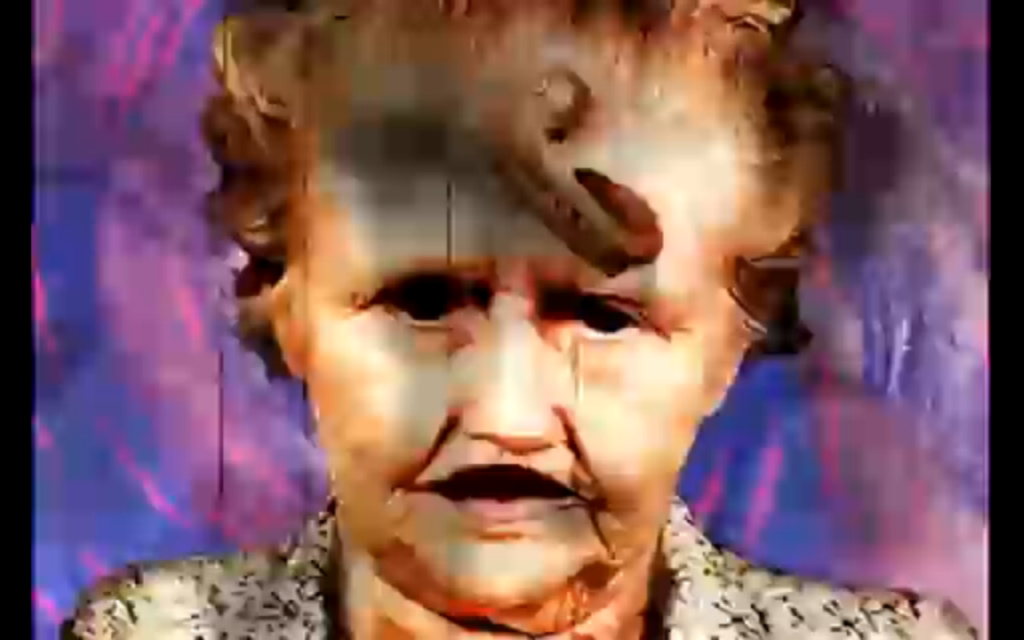 16% NICER THAN PREVIOUS MODELS






Joined: Jan 2010
Gender: Male


Posts: 14,375

Re: Do you want this record? For free?
« Reply #16 on Aug 25, 2012, 4:55pm »

---

Wurrrd. I been meaning to dig around in that crazy fucker's discography for a while now.

---