know ID yuh
Abominable Snowman







member is offline








Joined: Apr 2008
Posts: 3,327
Location: Portland

Favorite Animal Collective Album Part 2
« Thread Started on Nov 30, 2011, 12:18pm »

---

Let's try this again. If the Mods want to move all the replies to this poll, and delete the old one, we'll see if this one works for voting.

---
DREW OF THE RUSHES
Roaring Meh-Teh







Defeating the Porpoise
member is offline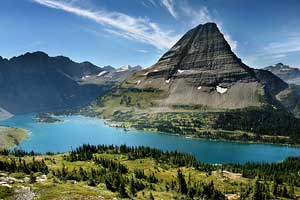 Joined: Jan 2010
Gender: Male


Posts: 5,474
Location: East Bay

Re: Favorite Animal Collective Album Part 2
« Reply #1 on Nov 30, 2011, 12:19pm »

---

Still not working for me

---
know ID yuh
Abominable Snowman







member is offline








Joined: Apr 2008
Posts: 3,327
Location: Portland

Re: Favorite Animal Collective Album Part 2
« Reply #2 on Nov 30, 2011, 12:38pm »

---

I hereby pronounce the board poll tool broken.

---
Pea
Global Moderator







Glowtarded
member is offline








Joined: Feb 2010
Gender: Male


Posts: 13,634
Location: District 9

Favorite Animal Collective Album Part 2
« Reply #3 on Nov 30, 2011, 12:54pm via the ProBoards Mobile App »

---

Wow. You know you've been watching too much Beavis and Butthead when you think, "He said poll tool."

---

Mar 3, 2013, 6:13pm, Dr. Garbanzo wrote:

Its a Sasquatch Dr. Garbanzohting a bear Dr. Garbanzohting a Sasquatch.