dogglesnoffer
Yapping Skunk Ape



member is offline





The Exits Are Lies....





Joined: Feb 2008
Gender: Male


Posts: 71
Location: Portland,OR

LIPS IN PORTLAND!!!!!
« Thread Started on May 29, 2008, 1:56am »

---

A birdy told me that the guys are hanging in Portland all week.

Keep your ears to the ground,,you never know??

I don't want anyone to think there's really something happening for sure but it's great to dream right?
My guess is that they're hanging out at Isaacs pad planning the best collaboration EVER!
Still dreaming, well.. just the end bit.

Anyway, if you other Portlanders hear of a secret concert or screening of the Christmas on mars movie, help a brother out.



Horned Gramma
Administrator







MVP
member is offline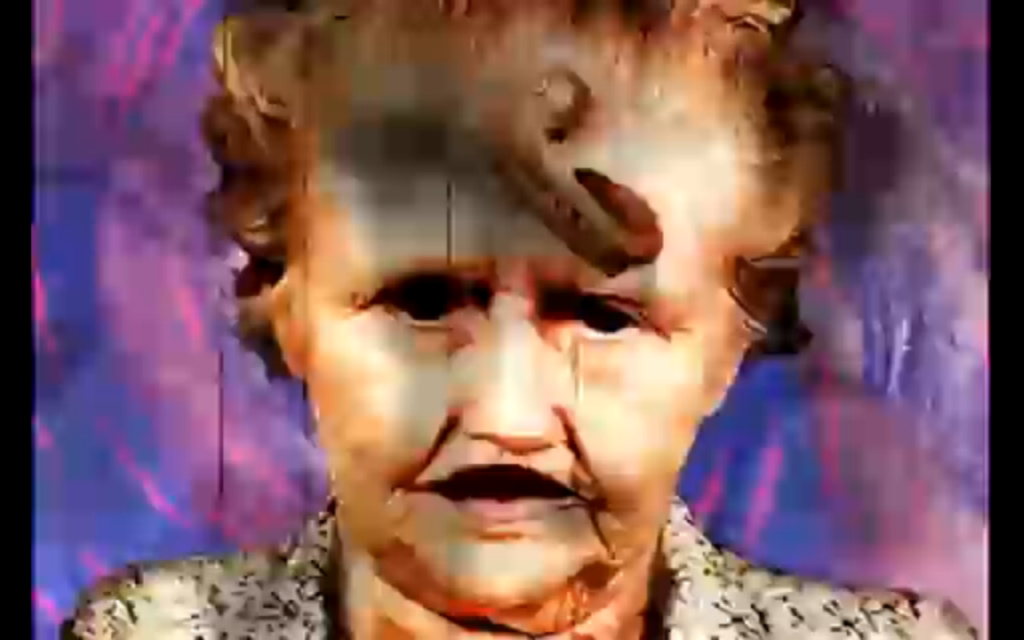 16% NICER THAN PREVIOUS MODELS






Joined: Jan 2010
Gender: Male


Posts: 14,375

Re: LIPS IN PORTLAND!!!!!
« Reply #1 on Jun 25, 2011, 6:17pm »

---

They filmed the video for Watching the Planets in Portland, up on Mt. Tabor. Couple years ago. That was the one with all the naked cyclists and, ultimately, the naked Wayne. I took the day off of work to go check that shit out, maybe get involved, but I never made it all the way to the top of Tabor (it's quite a hike), and if I had I would have realized that they had moved the production to private property because of complaints of some nature. I did snag a posted sign that said something to the effect of "You are entering an area being used for filming; your presence inside this posted limit represents your expressed consent to be seen on film with several dozen naked people."

---