Friendly Destroyer
Roaring Meh-Teh







King of Herbs
member is offline




"I'm ready for my close-up"





Joined: Feb 2010
Gender: Male


Posts: 5,851

Re: Best (50) Albums 2000-2010/Fun!
« Reply #60 on Sept 13, 2011, 12:38am »

---

No no no, I got Silent Shout. I just meant my intention of hoping we would all possibly see some newer albums we haven't heard of or listened to yet is happening. IT'S HAPPENING!



---

Jan 27, 2013, 1:59pm, R. Kelly wrote:

"Tell me what's wrong dawg what the hell you damnin' 'bout? I'm your homie so just say what's on your mind."
Horned Gramma
Administrator







MVP
member is offline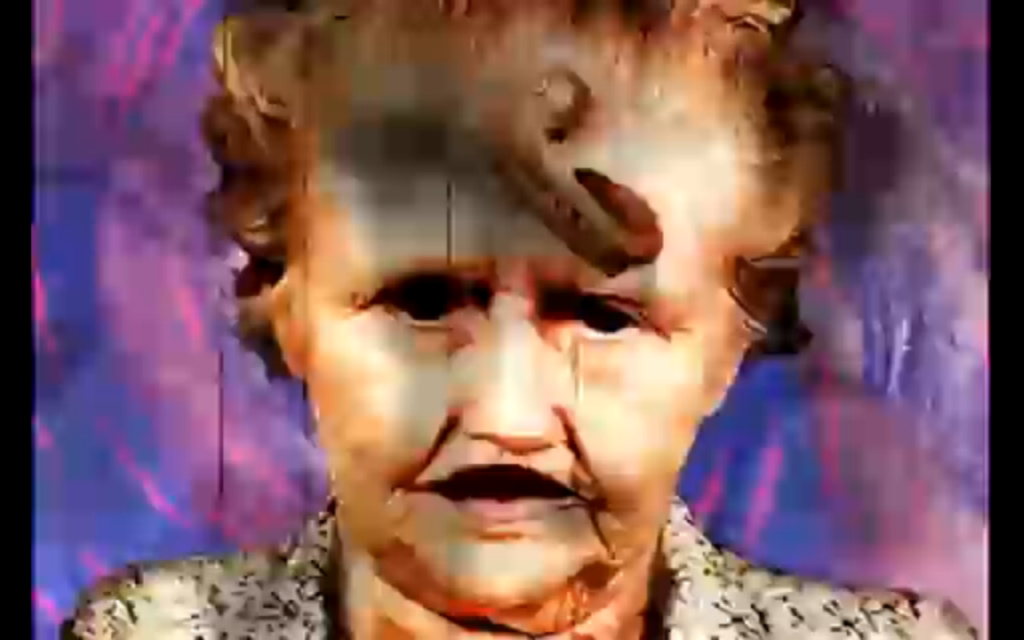 16% NICER THAN PREVIOUS MODELS






Joined: Jan 2010
Gender: Male


Posts: 14,377

Re: Best (50) Albums 2000-2010/Fun!
« Reply #61 on Sept 13, 2011, 10:45am »

---

Animal Collective - Sung Tongs
Alexis Gideon - Video Musics
Beachwood Sparks - Once We Were Trees
The Beta Band - Hot Shots II
Black Mountain - Wilderness Heart
The Books - Lost and Safe
The Books - The Way Out
Bosco Delrey - Everybody Wah
Built to Spill - You in Reverse
Chumbawamba - Un
Clem Snide - End of Love
Clem Snide - Hungry Bird
cLOUDDEAD - Ten
Dan Deacon - Bromst
DANGERDOOM - The Mouse and the Mask
The Decemberists - Castaways and Cutouts
Deerhunter - Halcyon Digest
The Delgados - Hate
Dr. Dog - We All Belong
Eef Barzelay - Lose Big
Enon - Hocus Pocus
Fiery Furnaces - Blueberry Boat
The Flaming Lips - Yoshimi Battles the Pink Robots
Fuck Buttons - Street Horrrsing
Future Bible Heroes - Eternal Youth
The Gerbils - The Battle of Electricity
Great Lakes - The Distance Between
Grandaddy - The Sophtware Slump
Hip Tanaka - The Sky is Smaller Than the Sea
Jonathan Richman - Not So Much to be Loved as to Love
The Knife - Deep Cuts
Komeda - Kokomemedada
LCD Soundsystem - This Is Happening
Man Man - Rabbit Habits
Michael Penn - Mr. Hollywood Jr. 1947
Midlake - The Trials of Van Occupanther
Modest Mouse - The Moon and Antarctica
of Montreal - Coquelicot Asleep in the Poppies: A Variety of Whimsical Verse
Optiganally Yours - Presents: Exclusively Talentmaker!
The Philistines Jr. - If a Band Plays in the Woods...?
Radar Bros. - And the Surrounding Mountains
Radiohead - Kid A
The Residents - Animal Lover
The Residents - Demons Dance Alone
The Shins - Chutes Too Narrow
Silver Jews - Tanglewood Numbers
Snowglobe - Our Land Brains
The Unicorns - Who Will Cut Our Hair When We're Gone?
Ween - Quebec
Why? - Alopecia
Wilco - Yankee Hotel Foxtrot


---
davers
Snarling Mapinguary







Doesn't Afraid of Anything
member is offline




WHO'S BAD? PARTY TIME





Joined: Apr 2011
Gender: Male


Posts: 2,776
Location: Vancouver, BC

Re: Best (50) Albums 2000-2010/Fun!
« Reply #62 on Sept 13, 2011, 2:25pm »

---


Sept 12, 2011, 10:03pm, know ID yuh wrote:


Clap Your Hands Say Yeah - Clap Your Hands Say Yeah
Eminem - The Marshall Mathers Lp
Justice - Cross
Tenacious D - Tenacious D




These should all be on my list. I wanted to put The Marshall Mathers LP on mine but for some reason thought it came out in the 90s and didnt even bother to check.

---
kymess_jr
Sasquatch!







member is offline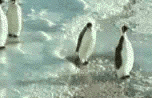 Joined: Feb 2011
Gender: Female


Posts: 1,095

Re: Best (50) Albums 2000-2010/Fun!
« Reply #63 on Oct 23, 2011, 6:30pm »

---

I finally have access to my files again, so I'm posting this before I lose the chance. I mostly picked albums I still have fun listening to over groundbreaking albums.

And I'd like to give an honourable mention to the years '98/'99 as there were about 5 albums I removed 'cause they came out then.

The Airborne Toxic Event - S/T
Amy Winehouse - Back to Black
Arcade Fire - Funeral
Arcade Fire - Neon Bible
Beck - Midnite Vultures
Bon Iver - For Emma, Forever Ago
Broken Social Scene - "Forgiveness Rock Record"
Cold War Kids - Robbers & Cowards 
The Constellations - Southern Gothic
The Dead Weather - Horehound 
Devendra Banhart - Cripple Crow
Devendra Banhart - Rejoicing in the Hands
Florence + the Machine - Lungs
Foals - Anitdotes
Franz Ferdinand - S/T
Frightened Rabbit - The Midnight Organ Dr. Garbanzoht 
Goldfrapp - Supernature
Gossip - Music for Men
Hot Chip - Coming On Strong 
Iron & Wine - The Shepherd's Dog
Islands - Arm's Way
John Butler Trio - Grand National
Julian Casablancas - Phrazes for the Young 
The Killers - Hot Fuss
The Kills - Midnight Boom
The Kills - No Wow
The Kooks - Inside In Inside Out
The Libertines - S/T
M83 - saturdays = youth  
Mark Ronson - Version 
MGMT - Oracular Spectacular
The New Pornographers - Twin Cinema
OK Go - Of the Colour of the Blue Sky
Pete Yorn - musicforthemorningafter
Phoenix - Alphabetical
Phoenix - Wolfgang Amadeus Phoenix
The Rapture - Pieces of the People We Love
Sam Roberts - We Were Born in a Flame
Spoon - Kill the Moonlight
Spoon - Transference
The Strokes - This Is It!
Sufjan Stevens - Illinois
TV On the Radio - Dear Science
Two Door Cinema Club - Tourist History
Vampire Weekend - S/T
We Are Scientists - With Love and Squalor
The White Stripes - Elephant
Wolf Parade - At Mount Zoomer
Wolfmother - S/T
Yeasayer - Odd Blood


---
stamper
Hollering Maricoxi







Child Kicker
member is offline








Joined: Feb 2010
Gender: Male


Posts: 4,129
Location: Nowhere Near Berlin

Re: Best (50) Albums 2000-2010/Fun!
« Reply #64 on Oct 24, 2011, 8:21am »

---


Oct 23, 2011, 6:30pm, kymess_jr wrote:


Pete Yorn - musicforthemorningafter




well played. i loved the hell out of that album when it came out. i should have included it, too.

---

Jan 26, 2013, 4:09pm, wonk wrote:

No rock band wants to play in front of a bunch of people standing still, except the National.