tyler
Human



member is offline









Joined: May 2008
Gender: Male


Posts: 2

Neko?
« Thread Started on May 23, 2008, 1:31am »

---

So Neko Case had a bad fall and had to miss several shows with the New Pornographers in the last few months. Lots of news sites have posted that the band will continue the tour without her, but they don't mention Sasquatch as being one that she'll miss. It won't be a true NP show without her, and I'll be crushed if she's not up there. I've done a web search and can't find any info.
scenicworld
Yapping Skunk Ape



member is offline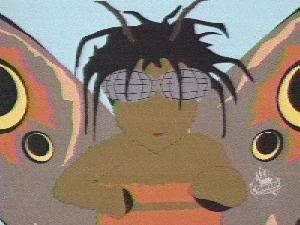 always types "teh"







Joined: Mar 2008
Gender: Female


Posts: 75
Location: southern california

Re: Neko?
« Reply #1 on May 28, 2008, 3:20am »

---

she made it to sasquatch.