DREW OF THE RUSHES
Roaring Meh-Teh







Defeating the Porpoise
member is offline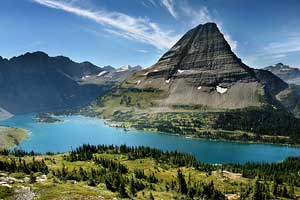 Joined: Jan 2010
Gender: Male


Posts: 5,474
Location: East Bay

Re: WHO THE FUCK DO WE ALL LIKE?!??!: CANDY EDITIO
« Reply #60 on Oct 3, 2012, 12:03am »

---

Hahahahaaaaa you canadians. This is like being in a focus group.

---
StormyPinkness
Roaring Meh-Teh







Pterodactyl Time
member is offline






Joined: Jan 2011
Gender: Female


Posts: 6,158

Re: WHO THE FUCK DO WE ALL LIKE?!??!: CANDY EDITIO
« Reply #61 on Oct 13, 2012, 7:25pm »

---

Jock Full 'o Nuts

---

Apr 13, 2013, 1:08am, weenie wrote:

But seriously...those flowers are seriously beautiful and i will curb stomp you if fuck them up.

But really.

Don't fuck up my azaleas.