stamper
Hollering Maricoxi







Child Kicker
member is offline








Joined: Feb 2010
Gender: Male


Posts: 4,129
Location: Nowhere Near Berlin

Re: Game of Thrones
« Reply #15 on Apr 1, 2012, 11:00am »

---

We have Spoiler tags now. If people drop spoilers on this show or any other, please use them.

---

Jan 26, 2013, 4:09pm, wonk wrote:

No rock band wants to play in front of a bunch of people standing still, except the National.
XhornedXgrammaX
Administrator







MVP
member is offline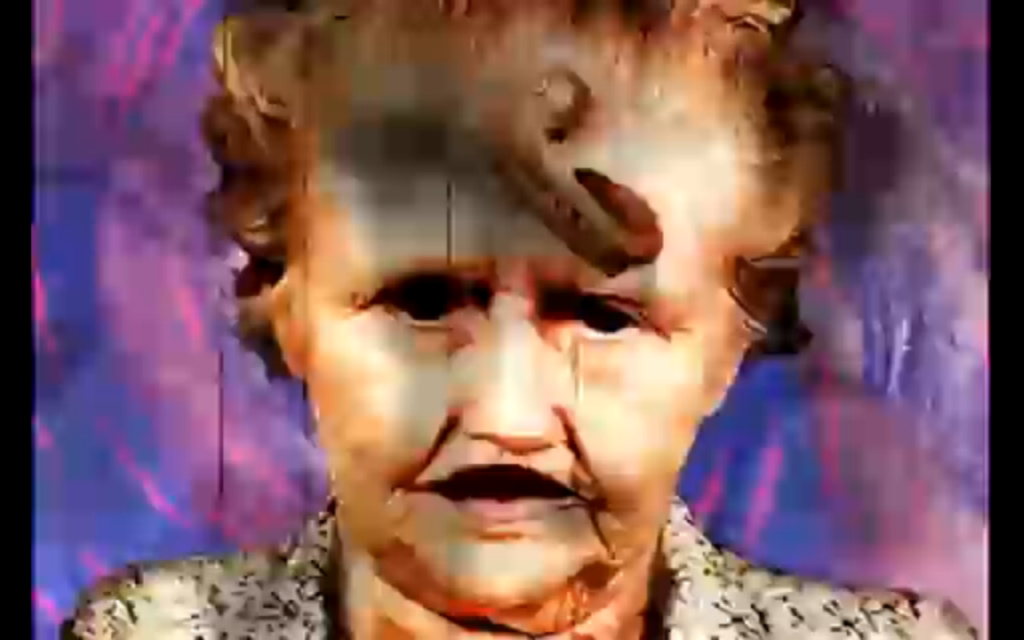 16% NICER THAN PREVIOUS MODELS






Joined: Jan 2010
Gender: Male


Posts: 14,323

Re: Game of Thrones
« Reply #16 on Apr 1, 2012, 10:21pm »

---

DO NOT POST GAME OF THRONES SPOILERS IN THIS THREAD

We now have spoiler tags; if you want to discuss plot points of new episodes of Game of Thrones PLEASE USE THE SPOILER TAGS.

A tutorial on how to correctly use the new spoiler tags can be found here:

http://sasquatchfest.proboards.com/index....&page=20#104616

Thanks gang!

---

Dec 8, 2011, 9:44pm, knowidyuh wrote:

AS A GENERAL RULE OF THUMB, DO WHAT HG SAYS.

Nov 29, 2012, 7:57pm, chud wrote:

I NEED YOU TO COME SO THAT YOU CAN TELL HORNED GRAMMA THAT I'M A POST WHALE PINOCCHIO.
Cbats
Snarling Mapinguary







Pitchfork Super Fan
member is offline








Joined: Jan 2009
Gender: Male


Posts: 2,596

Re: Game of Thrones
« Reply #17 on Apr 1, 2012, 10:28pm »

---

No spoilers but I'm just really happy to have this show back. Tonight's episode was great.

---

Nov 2, 2011, 8:14pm, XhornedXgrammaX wrote:

If there's one single thing in the world that it is legitimately impossible to take the intellectual high ground on, it's fucking Skrillex.
Geno
Abominable Snowman







Adorablest Poster
member is offline






Joined: Nov 2010
Gender: Male


Posts: 3,313
Location: Vancouver, Washington

Re: Game of Thrones
« Reply #18 on Apr 2, 2012, 11:49am »

---

To sum up my thoughts on last night's episode...

[spoiler=OMG]BABY KILLING[/spoiler]
[spoiler=LOL]JOFFERY SLAPPING[/spoiler]
[spoiler=WOAH]BIG WOLF[/spoiler]



---