Souly
Abominable Snowman







beer enthusiast
member is offline




Now with 50% less Fucks.





Joined: Jan 2011
Gender: Female


Posts: 3,393
Location: Mars

Re: Annoying things your roomates/ family do
« Reply #15 on Jan 29, 2011, 3:32am »

---

One of them has a gun that shoots marshmallows... does that count?

---
J. Walter Weatherman
Snarling Mapinguary







Olive Lover
member is offline








Joined: Jan 2011
Gender: Male


Posts: 2,726
Location: Auburn, WA

Re: Annoying things your roomates/ family do
« Reply #16 on Jan 29, 2011, 3:36am »

---


Jan 29, 2011, 3:32am, Souly wrote:

One of them has a gun that shoots marshmallows... does that count?



That certainly counts as delicious... Man, I remember in high school we made mini marshmallow shooters out of Schedule 40 1/4" pvc pipe.

---

May 19, 2012, 7:49pm, onelove420 wrote:

Right on thanks Dr. Garbanzo! My high ass would be trying to Dr. Garbanzoure that shit out all night
Souly
Abominable Snowman







beer enthusiast
member is offline




Now with 50% less Fucks.





Joined: Jan 2011
Gender: Female


Posts: 3,393
Location: Mars

Re: Annoying things your roomates/ family do
« Reply #17 on Jan 29, 2011, 3:44am »

---

I think he cheated an got his at the dollar store. I'm still finding marshmallows everywhere and I think he ran out around Christmas.

---
J. Walter Weatherman
Snarling Mapinguary







Olive Lover
member is offline








Joined: Jan 2011
Gender: Male


Posts: 2,726
Location: Auburn, WA

Re: Annoying things your roomates/ family do
« Reply #18 on Jan 29, 2011, 4:15am »

---

The question is are you eating them?

---

May 19, 2012, 7:49pm, onelove420 wrote:

Right on thanks Dr. Garbanzo! My high ass would be trying to Dr. Garbanzoure that shit out all night
stamper
Hollering Maricoxi







Child Kicker
member is offline








Joined: Feb 2010
Gender: Male


Posts: 4,129
Location: Nowhere Near Berlin

Friendly Destroyer
Roaring Meh-Teh







King of Herbs
member is offline




"I'm ready for my close-up"





Joined: Feb 2010
Gender: Male


Posts: 5,851

Re: Annoying things your roomates/ family do
« Reply #20 on Jan 29, 2011, 2:33pm »

---


Jan 29, 2011, 3:09am, J. Walter Weatherman wrote:


Jan 29, 2011, 3:02am, Souly wrote:

Well then! I'll tell you an annoying story from were I live. I live with my 2 brothers in a house we bought. This is a rough recollection of what happens here in a day. Both brothers ( A & B ) get up and make breakfast. Brother B refuses to wipe the counters cuz the cloth smells funny. Brother A won't do it either cuz brother B won't. I get up and wipe the counters. Brother B comes home from school and shovels. Brother A makes supper, he thinks Brother B should do the dishes cuz he made supper. Brother B thinks Brother A should do the dished cuz he shoveled. I get home and do the dishes. They both get mad at each other for making me do the dishes. Brother A tells B that he should put the dishes away and he will unload the dishwasher. Brother A gets up and see's that B didn't put away the dishes, so he doesn't unload the dishwasher. The counter wasn't wiped. I get up and put away the dishes and unload the dishwasher and wipe the counters. Repeat. Repeat.

This actually goes down with +490242302 swears, and maybe some punches.



See, this is what I wanted! That is a great story. I assume this is usually the way things go?



"Board Couples Revealed"!

---

Jan 27, 2013, 1:59pm, R. Kelly wrote:

"Tell me what's wrong dawg what the hell you damnin' 'bout? I'm your homie so just say what's on your mind."
Horned Gramma
Administrator







MVP
member is offline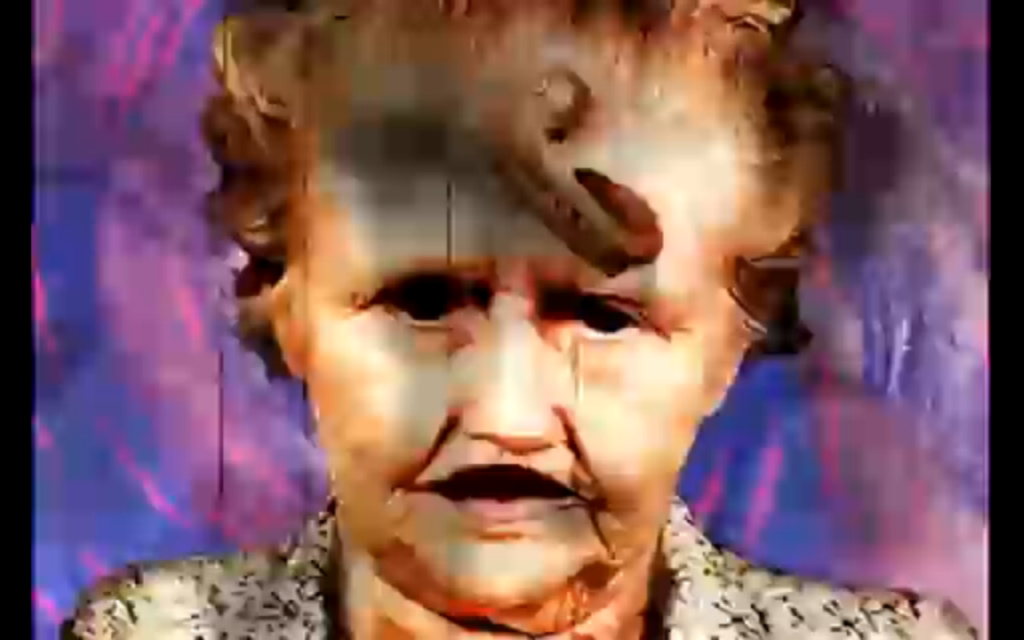 16% NICER THAN PREVIOUS MODELS






Joined: Jan 2010
Gender: Male


Posts: 14,376

Re: Annoying things your roomates/ family do
« Reply #21 on Jan 29, 2011, 2:40pm »

---

That story just makes me feel like souly should help her brothers with the cooking and cleaning a little bit.

---
Souly
Abominable Snowman







beer enthusiast
member is offline




Now with 50% less Fucks.





Joined: Jan 2011
Gender: Female


Posts: 3,393
Location: Mars

Re: Annoying things your roomates/ family do
« Reply #22 on Jan 29, 2011, 4:47pm »

---

Gramma I usually do, but I've been working late usually. I was raised like that.. Girls cook and clean, boys shovel and play video games.

---