scenicworld
Yapping Skunk Ape



member is offline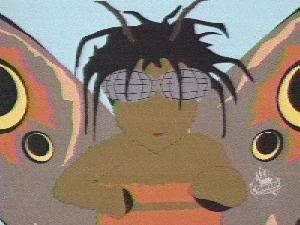 always types "teh"







Joined: Mar 2008
Gender: Female


Posts: 75
Location: southern california

Re: What are things you couldn't live w/o
« Reply #15 on May 19, 2008, 7:51pm »

---


May 19, 2008, 5:14pm, magmazing wrote:

Last year someone apparently brought a bag of round pitas. The crowd at the wookie stage were flinging them in the air like frizbees one night. It passed the time waiting for the next band quite nicely.



last year at vegoose during Michael Franti, someone openend up a bunch of bags of tortillas and threw them up during the set. it was fun.