LumpSquatch
Roaring Meh-Teh







Maple Syrup Dick
member is offline








Joined: Dec 2011
Gender: Male


Posts: 5,336

DREW OF THE RUSHES
Roaring Meh-Teh







Defeating the Porpoise
member is offline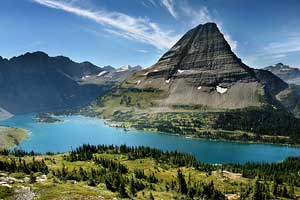 Joined: Jan 2010
Gender: Male


Posts: 5,474
Location: East Bay

Re: Lost and Found
« Reply #16 on Jul 3, 2012, 9:49pm »

---

I hope you find those things, but a) this doesn't seem like the best place to search, b) the festival was over a month ago, so I would think that if they had been found they would have been returned by now, and c) you should call your embassy

---
NO LOVE DEEP BJORRITO
Hollering Maricoxi







Does All of Things, Poops the Bed
member is offline




Joined: Nov 2011
Gender: Male


Posts: 4,030
Location: Seattle

Re: Lost and Found
« Reply #17 on Jul 4, 2012, 5:23am »

---

I missed this thread but yes: two girls, one bag.

---

May 14, 2013, 10:29pm, wonk wrote:

My dick has NO LOVE DEEP WEB written on it. Look for me in general camping.

Apr 26, 2013, 4:33pm, polecat wrote:

Best of both worlds, save for the hideously disDr. Garbanzoured nutsack.
ilsaandhercats
Human



member is offline








Joined: Mar 2012
Gender: Female


Posts: 8
Location: Calgary, AB

Re: Lost and Found
« Reply #18 on Jul 4, 2012, 10:34pm »

---

Yeah - this was the last place I though to ask ... all other bases covered. No biggie - I will just work on replacing them!