DREW OF THE RUSHES
Roaring Meh-Teh







Defeating the Porpoise
member is offline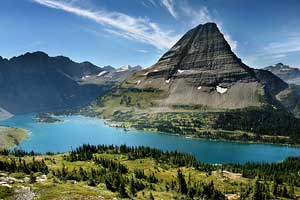 Joined: Jan 2010
Gender: Male


Posts: 5,474
Location: East Bay

Re: Booze
« Reply #360 on Jun 3, 2012, 10:20pm »

---

We had 18 year old neighbors from Kalispell and we paid them $20 and went to the gas station to buy them beer in exchange for them setting up our tent because we were too drunk

---
weenie
Snarling Mapinguary







Consistently Drunk Forgetter of Things
member is offline








Joined: Apr 2011
Gender: Female


Posts: 2,679
Location: Victoria

Booze
« Reply #361 on Jun 3, 2012, 10:32pm via the ProBoards Mobile App »

---

Haha drew I love it. We got a bunh of awesome Washington micro-brews from our neighbours who couldn't take them on the plane back to minnesota. There was some good, some bad, and the worst beer I've ever had: Hell or Highwatermelon wheat ale. Yuuuuuuuuuck.

---
DREW OF THE RUSHES
Roaring Meh-Teh







Defeating the Porpoise
member is offline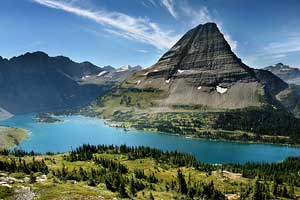 Joined: Jan 2010
Gender: Male


Posts: 5,474
Location: East Bay

Re: Booze
« Reply #362 on Jun 3, 2012, 10:34pm »

---

Fruit beer is almost exclusively gross

---
weenie
Snarling Mapinguary







Consistently Drunk Forgetter of Things
member is offline








Joined: Apr 2011
Gender: Female


Posts: 2,679
Location: Victoria

Booze
« Reply #363 on Jun 3, 2012, 10:40pm via the ProBoards Mobile App »

---

I'm generally a fan of berry ales and lemon ales. That watermelon beer though. It wasn't sweet per se, just tasted like beer soaked honey dew melon. So weird.

---
DREW OF THE RUSHES
Roaring Meh-Teh







Defeating the Porpoise
member is offline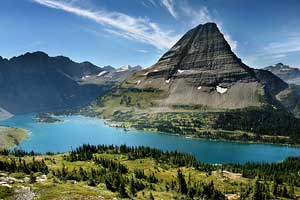 Joined: Jan 2010
Gender: Male


Posts: 5,474
Location: East Bay

Re: Booze
« Reply #364 on Jun 3, 2012, 10:45pm »

---

blech

---
thefrush
Grunting Yowie




member is offline








Joined: Feb 2012
Gender: Male


Posts: 147
Location: Sacramento, CA

Re: Booze
« Reply #365 on Jun 4, 2012, 12:56pm »

---


Jun 3, 2012, 9:49pm, blacksmile wrote:

So we were sitting at our camp on Monday morning and our neighbours, who we didn't even talk to, came over and asked if we wanted some leftover beer that they "were just going to throw out". Not being one to pass up free beer I said sure. I Dr. Garbanzoured it would just be a couple, but no, the guy threw a cooler down with roughly 30 fucking cans of beer in it!!!! WHO THE FUCK THROWS BEER OUT, even if it was Bud Light. Beer's cheap in the states, but still.

Anyways, I'm drinking the last of it now so thanks beer guy for a weeks worth of beer after the festival.



Our Canadian neighbors who we made friends with gave us all of their leftover alcohol on Monday morning because they couldn't take it back with them.
mermaid-
Yapping Skunk Ape



member is offline




First time Sasquatch!





Joined: Feb 2012
Gender: Female


Posts: 58
Location: Vancouver Island, BC

Re: Booze
« Reply #366 on Jun 6, 2012, 1:04am »

---

We tried to give our booze away on Tuesday but our neighbours turned it down WTF!