Horned Gramma
Administrator







MVP
member is offline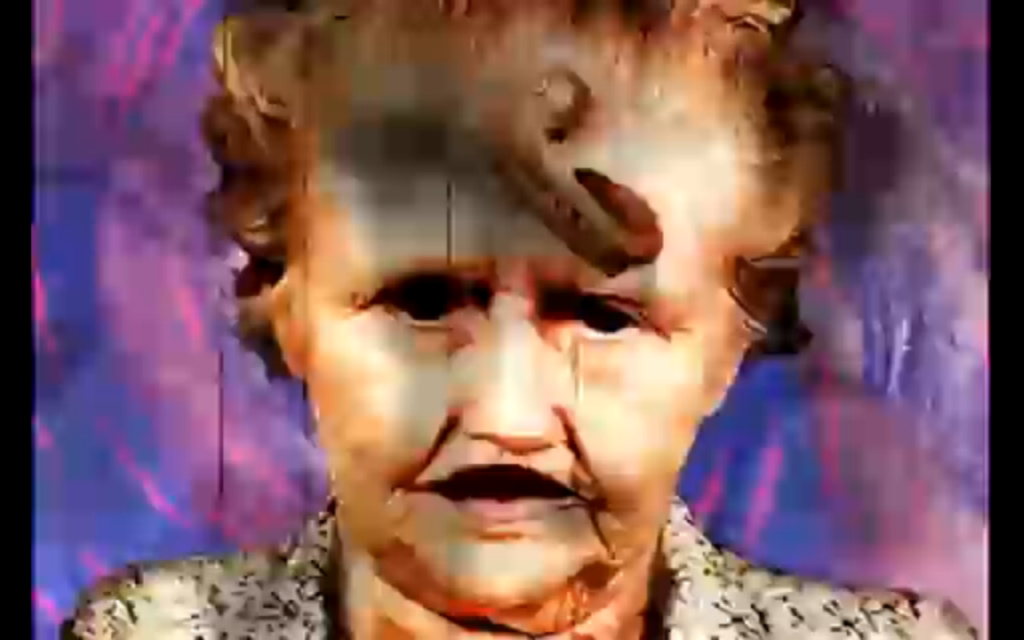 16% NICER THAN PREVIOUS MODELS






Joined: Jan 2010
Gender: Male


Posts: 14,377

Re: good HD Camcorder
« Reply #30 on Nov 13, 2011, 9:53pm »

---

Uhh no. The camcorder segment of this thread has ended.

---
Pea
Global Moderator







Glowtarded
member is offline








Joined: Feb 2010
Gender: Male


Posts: 13,634
Location: District 9

stamper
Hollering Maricoxi







Child Kicker
member is offline








Joined: Feb 2010
Gender: Male


Posts: 4,129
Location: Nowhere Near Berlin

Re: good HD Camcorder
« Reply #32 on Nov 14, 2011, 10:41pm »

---


Nov 13, 2011, 9:47pm, wonk wrote:

can we go back to talking about camcorders now? thanks



as amusing a thread this has been, the above poster is right. let's try to keep this on topic.


consider this a final wonking warning.

---

Jan 26, 2013, 4:09pm, wonk wrote:

No rock band wants to play in front of a bunch of people standing still, except the National.
Shaxspear III Esq.
Sasquatch!







Head Chef (borka)
member is offline








Joined: Feb 2011
Gender: Male


Posts: 1,887

Re: good HD Camcorder
« Reply #33 on Nov 27, 2011, 4:43pm »

---

A guy I know used a Canon HG10 at Coachella and the quality was wicked.

---