bigworm86
Human



member is offline









Joined: Feb 2013
Gender: Male


Posts: 2

Looking to Buy Premiere camping
« Thread Started on Feb 15, 2013, 10:51am »

---

If anyone can't make it to the show or has extra premiere camping tickets please let me know. I'm willing to purchase them. Name a price and we can go from there.
XhornedXgrammaX
Administrator







MVP
member is offline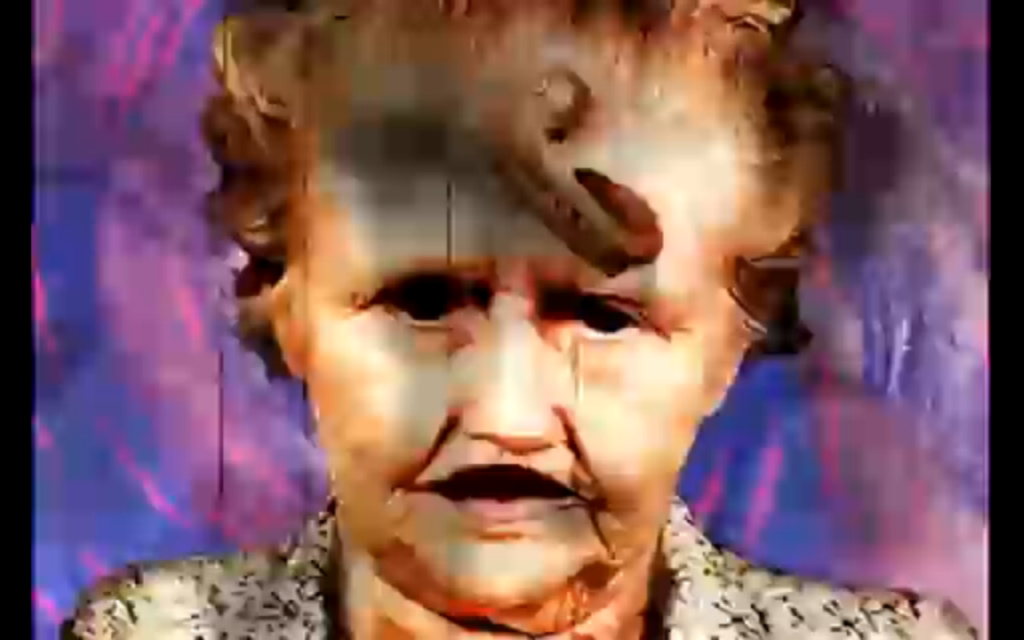 16% NICER THAN PREVIOUS MODELS






Joined: Jan 2010
Gender: Male


Posts: 14,323

Re: Looking to Buy Premiere camping
« Reply #1 on Feb 15, 2013, 1:09pm »

---

Absolutely not. The only price that will be named is the face value of the ticket.

ANYONE ATTEMPTING TO SELL TICKETS, WRISTBANDS OR CAMPING PASSES AT ANY PRICE OVER FACE VALUE WILL BE BANNED IMMEDIATELY.

---

Dec 8, 2011, 9:44pm, knowidyuh wrote:

AS A GENERAL RULE OF THUMB, DO WHAT HG SAYS.

Nov 29, 2012, 7:57pm, chud wrote:

I NEED YOU TO COME SO THAT YOU CAN TELL HORNED GRAMMA THAT I'M A POST WHALE PINOCCHIO.