savagemommyt
Human



member is offline









Joined: May 2012
Gender: Female


Posts: 2

Camping- When To Arrive
« Thread Started on May 16, 2012, 2:02pm »

---

I am sure this n answered somewhere in here but when is the earliest campers can arrive and set up? Also we have the premiere camping pass but a few of our campers might not show up until later will they issue us 4 passes even if there are only 2 in the car?
XhornedXgrammaX
Administrator







MVP
member is offline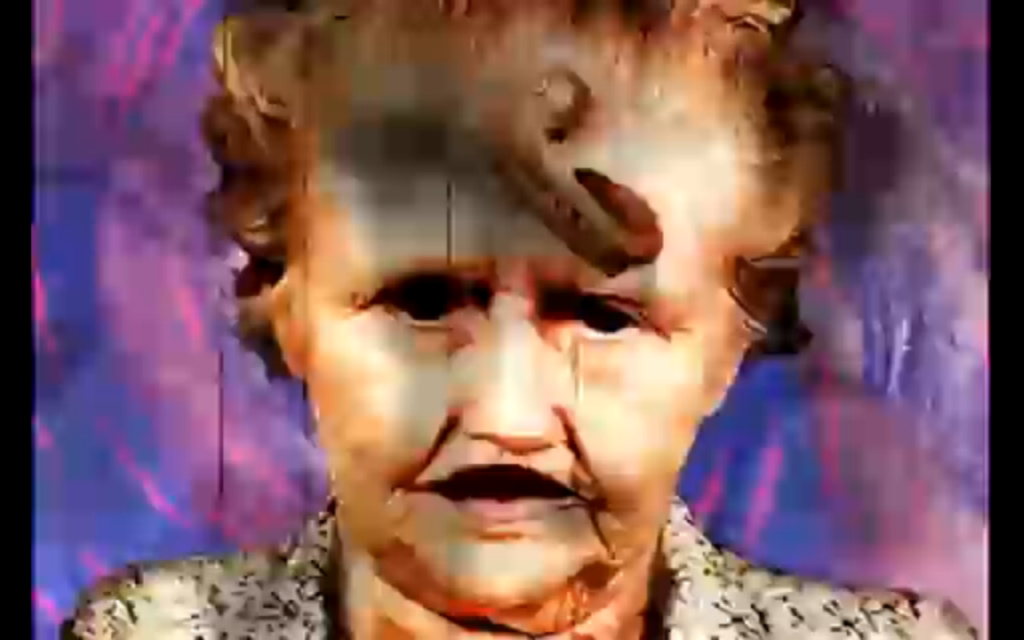 16% NICER THAN PREVIOUS MODELS






Joined: Jan 2010
Gender: Male


Posts: 14,317

Re: Camping- When To Arrive
« Reply #1 on May 16, 2012, 2:05pm »

---


May 16, 2012, 2:02pm, savagemommyt wrote:

I am sure this n answered



It is. There are nearly a dozen threads that have been started in the last week addressing this exact question, and those are in addition to the half dozen that already existed as well as that information being listed on the official Sasquatch site.

Campground opens 5pm Thursday. You will receive four Premier wristbands when you arrive, and you can give them to the rest of your party later.

Please do a little reading before starting unnecessary threads.

/lock


---

Dec 8, 2011, 9:44pm, knowidyuh wrote:

AS A GENERAL RULE OF THUMB, DO WHAT HG SAYS.

Nov 29, 2012, 7:57pm, chud wrote:

I NEED YOU TO COME SO THAT YOU CAN TELL HORNED GRAMMA THAT I'M A POST WHALE PINOCCHIO.