kymess_jr
Sasquatch!







member is offline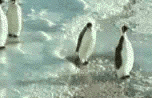 Joined: Feb 2011
Gender: Female


Posts: 1,079

Re: Late Night Guests in Premier Camping
« Reply #15 on May 7, 2012, 8:12pm »

---

I think you're really overthinking this. It's not that hard for girls to get into restricted areas. At coachella I spent one night in one of those teepees by the lake and all I had to do was say I wanted to use the honey buckets in the VIP area, even though I didnt have the right wristband. At Live at Squamish I'm pretty sure I showed security I didn't have the proper wristband as I walked right by and verbally said I wanted to party in the volunteer/worker camp.

Just get her to hug you tight with her wrists under your coat or something as you walk by flashing yours. Keep it simple and like you (and her) belong there and you'll get this lucky lady in no problem.

---
chud
Guest

Re: Late Night Guests in Premier Camping
« Reply #16 on May 7, 2012, 9:13pm »

---

Flash some bewb!
XhornedXgrammaX
Administrator







MVP
member is offline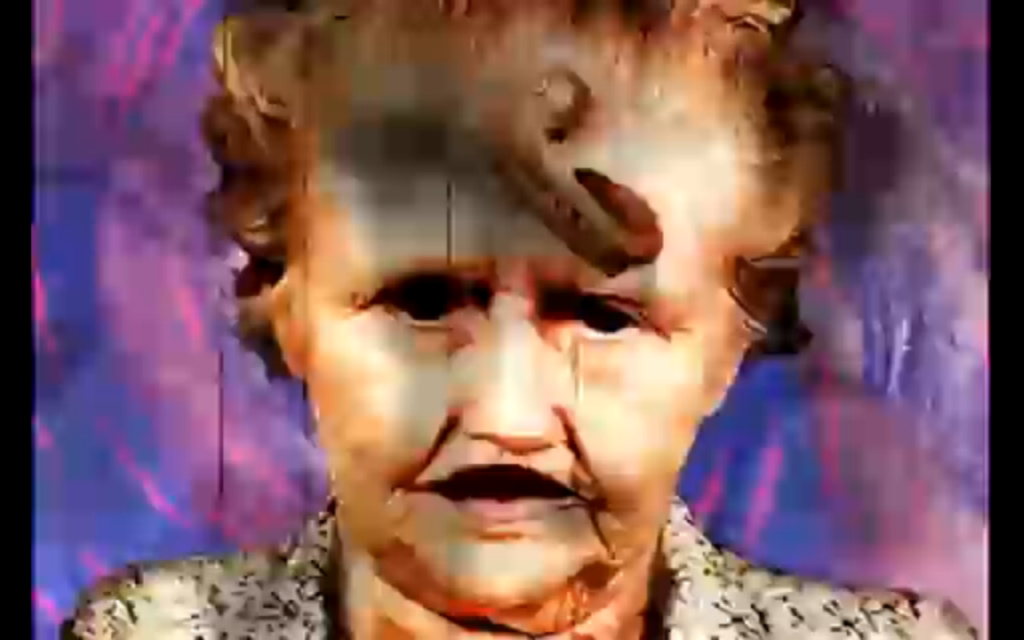 16% NICER THAN PREVIOUS MODELS






Joined: Jan 2010
Gender: Male


Posts: 14,323

Re: Late Night Guests in Premier Camping
« Reply #17 on May 8, 2012, 11:19am »

---


May 7, 2012, 3:01pm, myst wrote:


May 7, 2012, 2:55pm, chud wrote:

Hi. I like to cheat and steal. Can someone help me out with my cheating and stealing? Thanks.



The intention was to potentially spend the night with someone you meet at the festival if their regular camping tent isn't a viable option.



The cheating and stealing seems to be with someone else's girlfriend.

The intention being not to get her IN to premier, but to keep her boyfriend out.

---

Dec 8, 2011, 9:44pm, knowidyuh wrote:

AS A GENERAL RULE OF THUMB, DO WHAT HG SAYS.

Nov 29, 2012, 7:57pm, chud wrote:

I NEED YOU TO COME SO THAT YOU CAN TELL HORNED GRAMMA THAT I'M A POST WHALE PINOCCHIO.