ekg0123
Human



member is offline









Joined: Apr 2012
Gender: Female


Posts: 1

First time - help, please!
« Thread Started on Apr 24, 2012, 12:34am »

---

So, it's my first time at Sasquatch, and I'm trying to just be sure that I've got everything Dr. Garbanzoured out before I get there. Any advice would be really helpful! Some questions:

Camping is included in the ticket, yeah? Do I need to reserve a spot, or anything?

How does parking work - should I buy a pass and pay in advance?

Thanks!
davers
Snarling Mapinguary







Doesn't Afraid of Anything
member is offline




WHO'S BAD? PARTY TIME





Joined: Apr 2011
Gender: Male


Posts: 2,740
Location: Vancouver, BC

Re: First time - help, please!
« Reply #1 on Apr 24, 2012, 1:28am »

---

Read this:

http://sasquatchfest.proboards.com/index....read=963&page=1

Since I'm here: camping is included, when you show up the yellowshirt dudes direct you in a big line and you park in a giant row of other cars. You get out and camp right there, so you don't need to buy parking.

Mods, lock?

---
XhornedXgrammaX
Administrator







MVP
member is offline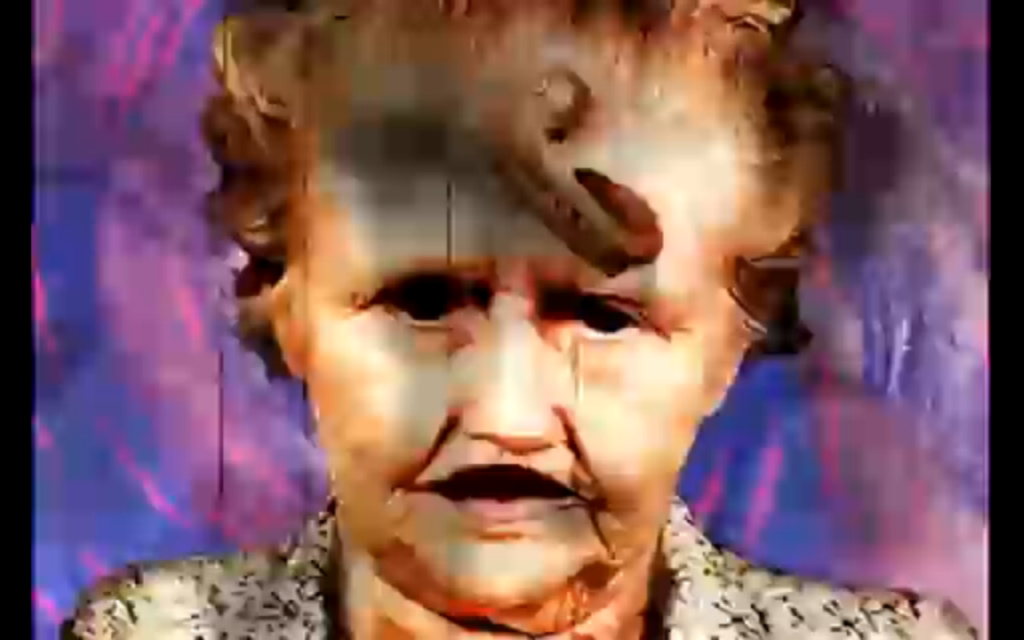 16% NICER THAN PREVIOUS MODELS






Joined: Jan 2010
Gender: Male


Posts: 14,303

Re: First time - help, please!
« Reply #2 on Apr 24, 2012, 12:34pm »

---

Roger that.

---

Dec 8, 2011, 9:44pm, knowidyuh wrote:

AS A GENERAL RULE OF THUMB, DO WHAT HG SAYS.

Nov 29, 2012, 7:57pm, chud wrote:

I NEED YOU TO COME SO THAT YOU CAN TELL HORNED GRAMMA THAT I'M A POST WHALE PINOCCHIO.