J. Walter Weatherman
Snarling Mapinguary







Olive Lover
member is offline








Joined: Jan 2011
Gender: Male


Posts: 2,726
Location: Auburn, WA

Re: who here longboards? and what do you ride?
« Reply #75 on Mar 24, 2011, 9:19am »

---

Its pretty amazing the way things developed in this crazy place... Another interesting thread is the Random Stuff thread. It includes a discussion about keeping threads on topic, something that is not even bothered with in any way anymore.

---

May 19, 2012, 7:49pm, onelove420 wrote:

Right on thanks Dr. Garbanzo! My high ass would be trying to Dr. Garbanzoure that shit out all night
Shaxspear III Esq.
Sasquatch!







Head Chef (borka)
member is offline








Joined: Feb 2011
Gender: Male


Posts: 1,887

Re: who here longboards? and what do you ride?
« Reply #76 on Mar 24, 2011, 7:28pm »

---

I can't find said Edward Sharpe thread through the search engine. Can someone toss me a link?

---

May 13, 2013, 10:38pm, peatrick wrote:

Yes. This album sounds like Daft Punk the way a hot dog looks like an apple.
Switch
Sasquatch!







ANIMATOR DOMINATOR
member is offline




Sasquatch!





Joined: Nov 2010
Gender: Male


Posts: 1,959
Location: Texas

Horned Gramma
Administrator







MVP
member is offline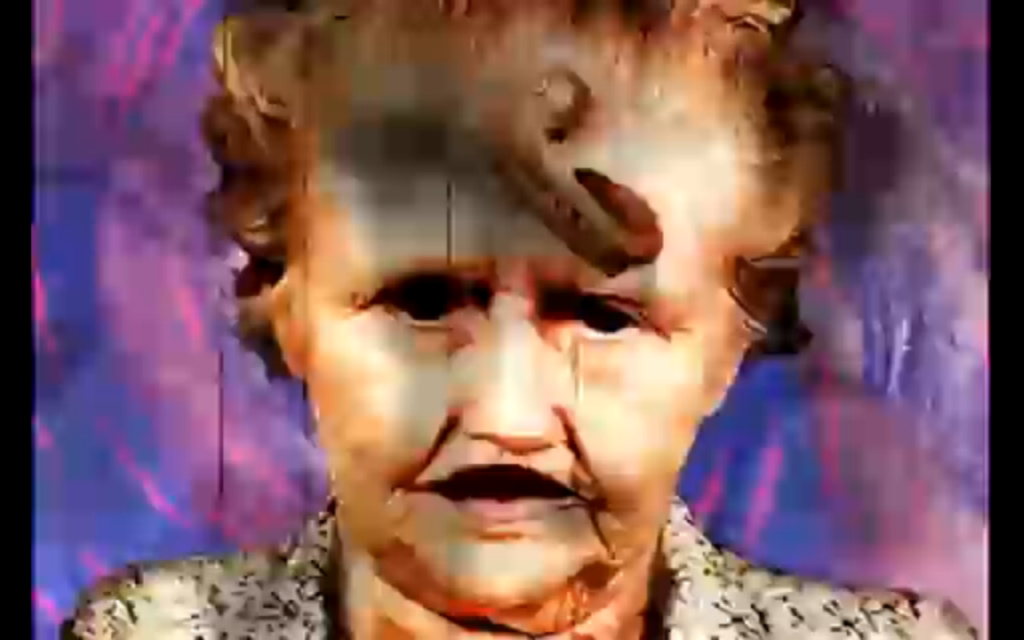 16% NICER THAN PREVIOUS MODELS






Joined: Jan 2010
Gender: Male


Posts: 14,372

Re: who here longboards? and what do you ride?
« Reply #78 on Jun 22, 2012, 12:44pm »

---

Haha dude this shit was classic then and it's classic now.

---
Horned Gramma
Administrator







MVP
member is offline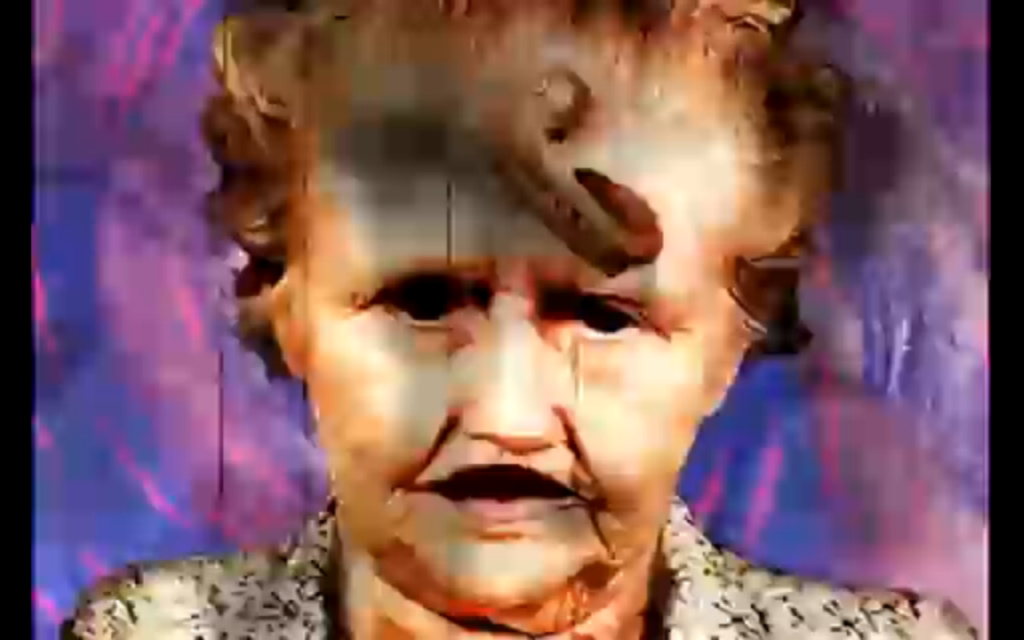 16% NICER THAN PREVIOUS MODELS






Joined: Jan 2010
Gender: Male


Posts: 14,372

Re: who here longboards? and what do you ride?
« Reply #79 on Jun 22, 2012, 12:45pm »

---


Dec 16, 2010, 7:25pm, know ID yuh wrote:

I find it hilarious you saw a four page thread about longboarding, and assumed we were actually talking about longboarding.



Fucking golden.

---